Controversial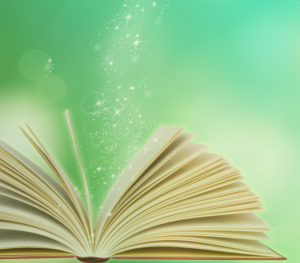 So, what was that secret I talked about last week? It's all wrapped up in this next word.
Scandal and controversy – we love it!
But, handle with care.
Words like "controversy" or "controversial" come with a warning label. A good copywriter knows when to push this hot button and when to back away. Revealing a secret can backfire if it's too much or too unlikely for your audience.
However, the hint of a controversial new way to travel for free across Asia. . . that smells of a delicious adventure. . . Something the brave and headstrong will embrace.
There's a sting in the tail of controversy. The more discerning tourist won't be interested. The family planning a trip won't click. Those who want luxury and a hassle-free trip will steer well clear.
Can you see what's happening with these headlines?
"Controversial new medical treatment for weight loss revealed!"
"This new wealth making system is embroiled in controversy. . ."
"Are you brave enough to put yourself through this controversial life-changing technique?"
You'll target those clients who want the solution you promise. . .but they will be more upset if what you're offering doesn't live up to their expectations.
The trick is to use this word with care. When you want something hard-hitting, or you want to offer something genuinely ground-breaking, go for it. We'll discuss your business tone in our initial meetings, so it will be clear if this powerful word is appropriate for your product or service.
Copywriting can be made more enticing and must-read with this word. Web or print copy can generate click-throughs with clients, so don't write it off completely. Peppering your content with strong words like this is like adding too much chilli to a dish – it ruins the delicate flavour, and your subtle point can be lost.