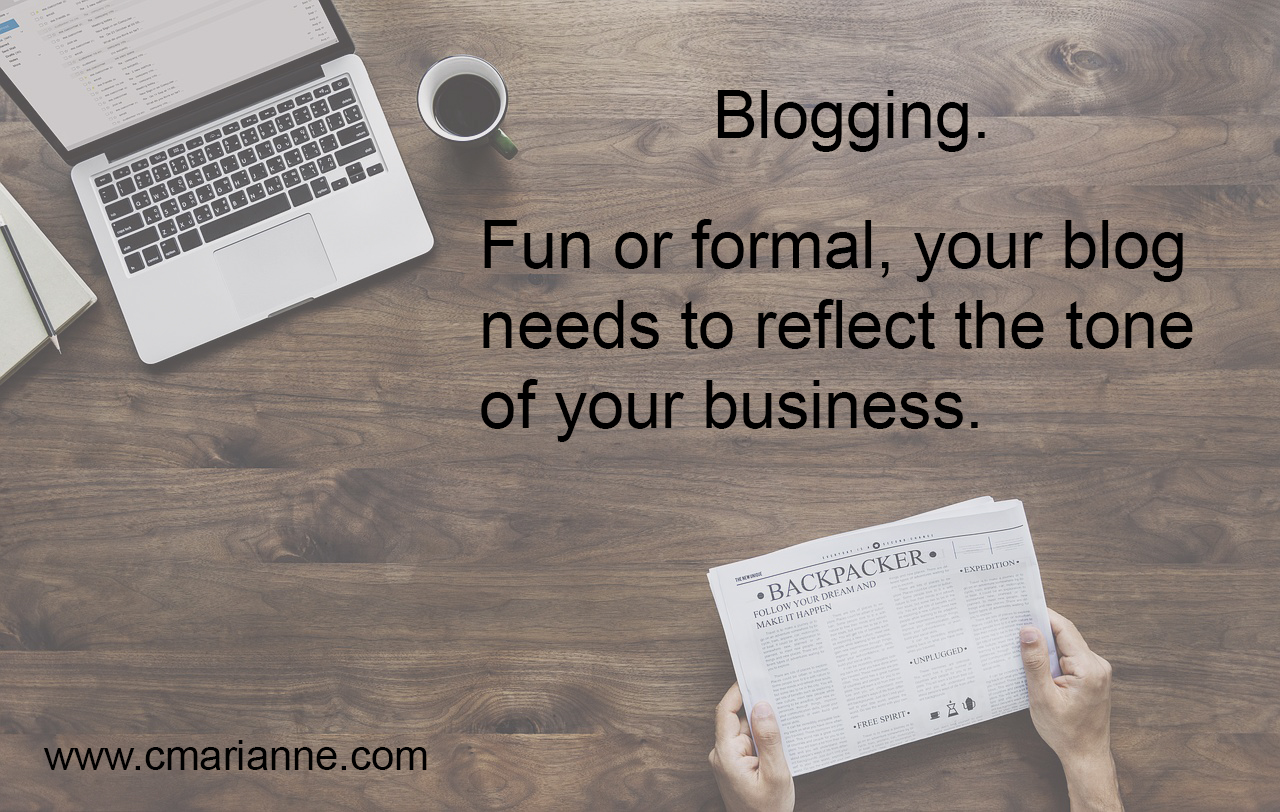 Blogging isn't just for lifestyle gurus and foodies.
Here are four of the main reasons why you need to have an informative, customer-driven blog with (at least) weekly updates.
*Share your passion for your business.
You get to say what's important to you. Bring attention to what's going on in your industry. If you are excited about a new package deal to China, or a new walking trail you are promoting in the Lake District, blog about it! Tell everyone about the food they can eat, the sights they can see, the people they can meet… share pictures, short videos, infographics.
*Become an "expert".
Consistent blogging means sharing a lot of information. As a content writer, I keep up to date with what going on in your industry and your business. Then I share it with your existing customers and potential clients who come to your site looking for information.
*Increase your Google ranking.
A well-written, targeted blog should have lots of keywords that your customers are using when they search for a product or service. Today's customers don't just sit around waiting to be sold. They go online; they research, they compare websites. If they see a website with lots of handy information, they know that the company is hands on. They know that the company has its finger on the pulse of the product or service they are offering.  Chances are, such a company will be able to answer any questions easily and be on hand for any queries that pop up along the way.
*Increase your brand's presence in the market.
The more your name appears in searches, the more your blog posts are shared and linked to, the more you get your brand out there.
Click here to contact me about my services.