So, You Want Help With Your Copywriting and Content Creation- Excellent!
What Do You Do Next?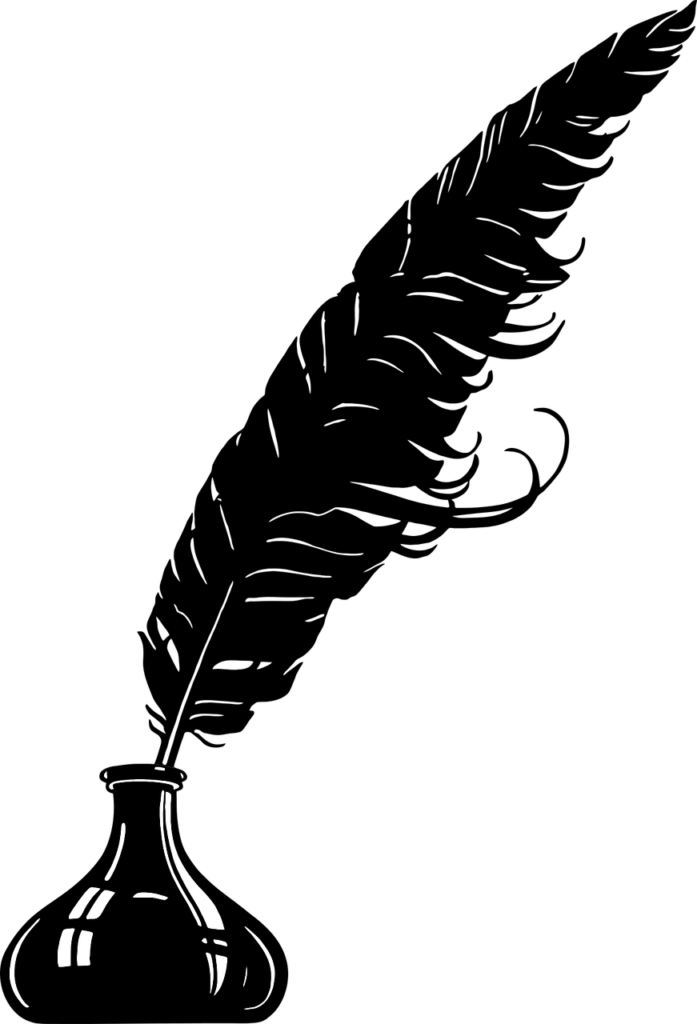 If you already have a brief, or know what you want, that's great, get in touch and we'll take it from there.
No brief? Get in touch and we'll still take it from there!
Please contact me for my prices. Each case is unique and the work involved varies. However, you will have a fixed fee before I start. No nasty surprises when you get the bill.
Whatever the project, I'll provide exceptional service, great communication, and high-quality work.
Please complete the form below and I'll be in touch to chat about your project and what we can do together.
Your business could be anything, and any size…but my job is the same. To take your product or service and showcase the real benefits it brings to people's lives.