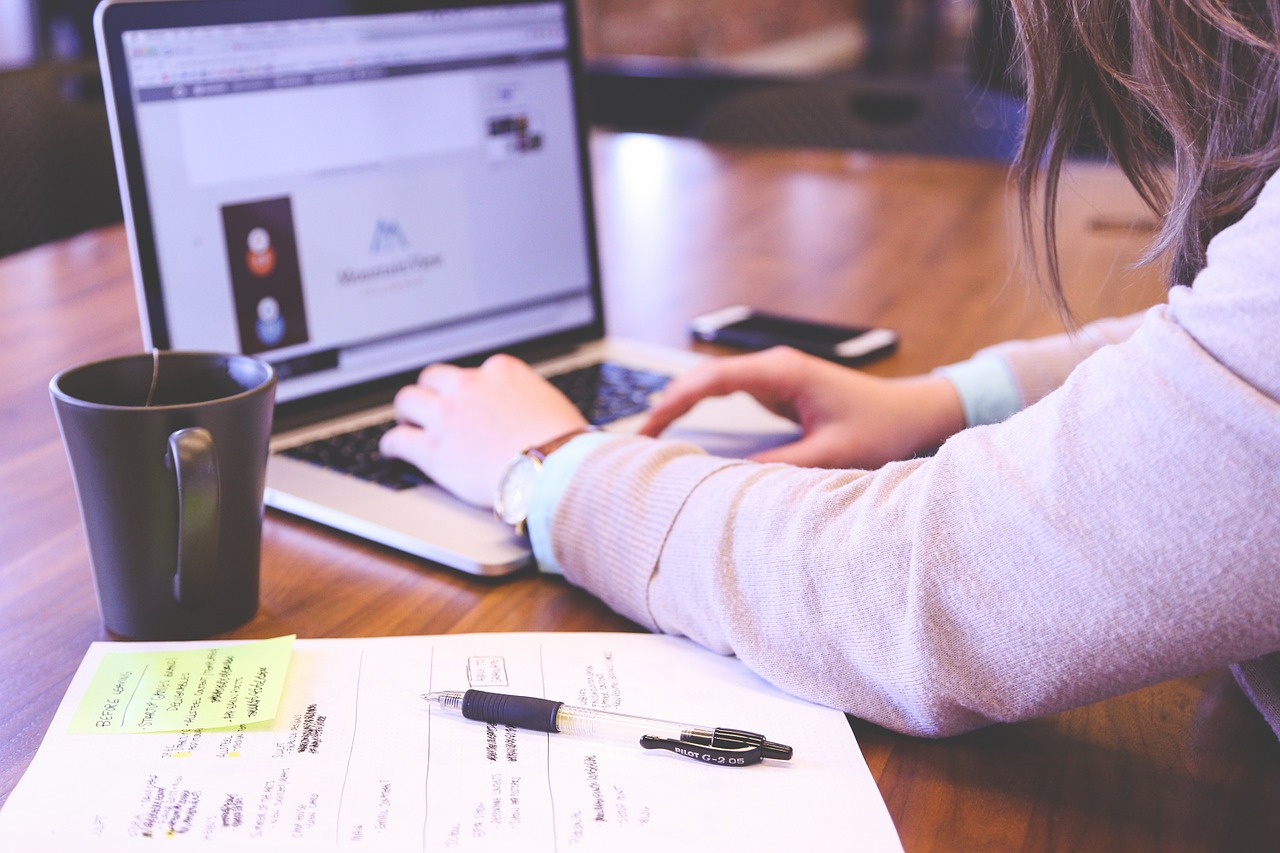 Copywriting and content creation is critical to business success. I work with both business to business (B2B) and business to customer (B2C) sectors to ensure they reach as a many customers as possible and share their story.
Short and snappy
Social media
Infographic text
Banner ads
Email sequences
Taglines
Comprehensive long-form
SEO-rich articles
How-to/ultimate guides
Advertorials
Bookalogs
Magalogs
Strategic SEO Content – Webpages geared up for Search Engine Optimisation (SEO) is a must for all businesses in today's digital marketplace. I can help you with on-page SEO and keyword friendly content that still puts the customers first.
Website Copy– The home page, about page, contact me, checkout basket and blog . . . Your website content needs to have interesting, clear and energising copy on every page. Not only that, but you want to keep people on your website, researching, engaging and developing a relationship with you and your product or service. Good copy with a strong user journey is key to driving up sales.
Direct Response Marketing (print and web) – People love to buy . . . how are you going to make sure they buy from you? My copywriting services will be tailored to your business values and customer needs.
Social Media Marketing – Love it or hate it, any marketing campaign that doesn't involve social media simply won't get noticed these days. I offer social media strategy bundles and bespoke content marketing packages to suit your needs.
Blogging – Fun or formal, your blog needs to reflect the tone of your business. Blog content builds customer relationships and helps inspire loyalty to your brand.
Video Scripts – Videos is fast becoming the most popular way for customers to consume information. It's a fantastic way to educate your clients and potential customers. But writing the scripts for them is different to writing other sales or information pieces. I can help you reach your audience and increase engagement with on-point and pertinent scripts to go alongside your visual media.
Emails – Do you want to increase traffic to your website, or to sell your products and services? Almost everyone has an email address- or two! – these days and email marketing is a fantastic way to reach out to people.
Podcast Scripts – People love to educate themselves while commuting, working out or just while driving. Podcasts are very popular and can quickly gain a cult following. The addition of a podcast to your marketing campaigns can reach a totally new audience, and spread your name and your services to a global audience.
Case Studies – When you want to generate interest in your product or services, case studies are a good way to add value to existing and potential clients alike.
White Papers – Do you want to present a clear, powerful solution? A white paper could be the way forward.
Articles – Share information and tips and get your name out there by having articles on your website.
E-zines and E-newsletters – Once someone has engaged with your product or service, keep them informed and up-to-date on your news and offers weekly, monthly or quarterly.
Find out more
Please get in touch if you need any more information on the copywriting and content marketing services I offer. We can go through what you need and the best way forward. If you need it written, I can write it!