I'm a Copywriter and Content Writer Who Specialises in Two Main Areas.
Travel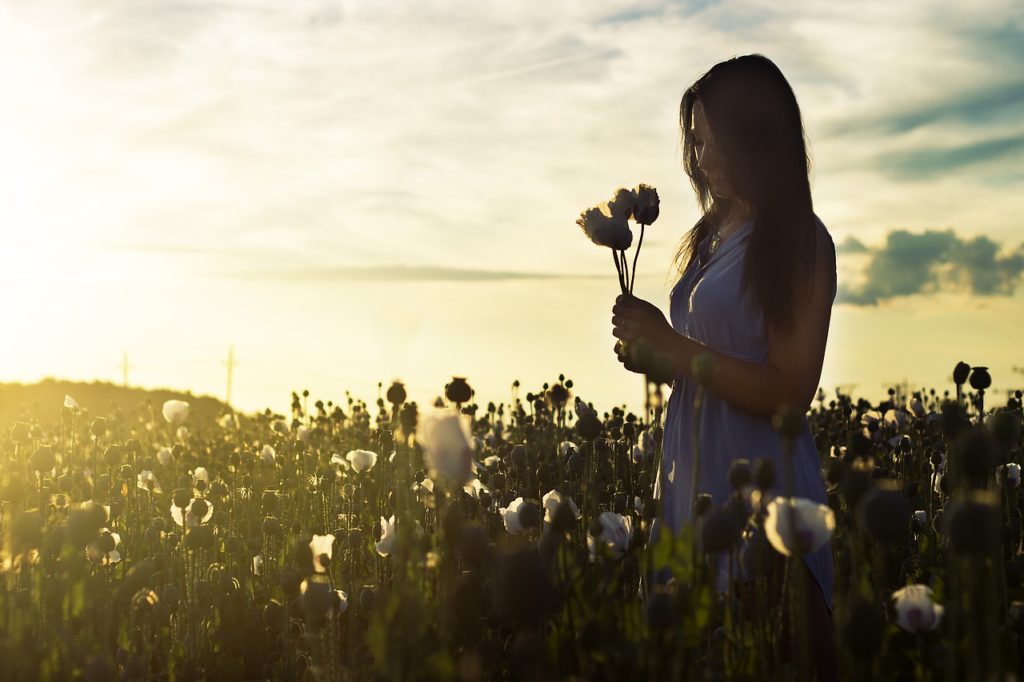 Holidays
Cruises
Travel and Exploration
Culture
Tourism
Local History
Outdoor Activities
Local/National/International Places of Interest
Health and Well-Being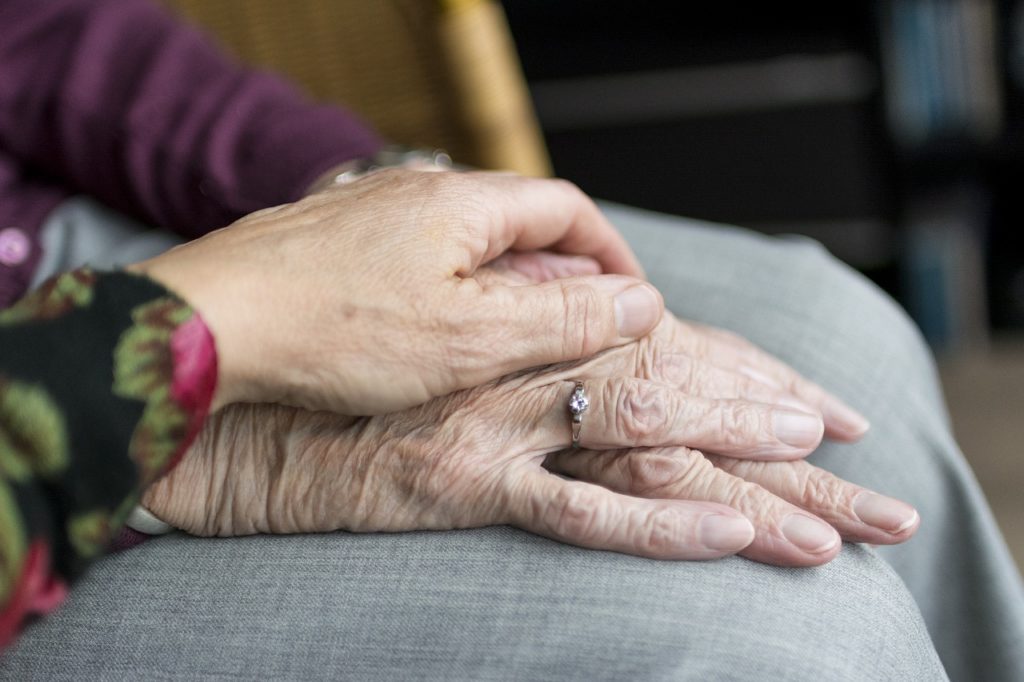 Self-Help and Personal Growth
Confidence Building
Meditation and Mindfulness
Supporting the Vulnerable
Mental and Physical Well-Being
Motivational and Inspirational Living
My Services Include:
Copywriting and content creation is important! I work with both business to business (B2B) and business to customer (B2C).
Website Copy– The Home Page, About Page, Contact Me, and Blog . . . Your website content needs to have interesting, clear copy on every page.
Sales Letters (print and web) – People love to buy . . . how are you going to make sure they buy from you? My copywriting services will be tailored to your business values.
Social Media Marketing – Love it or hate it, any marketing campaign that doesn't involve social media simply won't get noticed these days. I can do social media strategy bundles and bespoke content marketing packages to suit your needs.
Blogging – Fun or formal, your blog needs to reflect the tone of your business. Blog content builds customer relationships and helps inspire loyalty to your brand.
Case Studies – When you want to generate interest in your product or services, case studies are a good way to add value to existing and potential clients alike.
White Papers – Do you want to present a clear, powerful solution? A white paper could be the way forward.
Articles – Share information and tips and get your name out there by having articles on your website.
Emails – Do you want to increase traffic to your website, or to sell your products and services? Almost everyone has an email address- or two! – these days and email marketing is a fantastic way to reach out to people.
E-zines and E-newsletters – Once someone has bought your product or service, keep them informed and up-to-date on your news and offers weekly, monthly . . . quarterly.
Please get in touch if you need any more information on the copywriting and content marketing services I offer. We can go through what you need and the best way forward. If you need it written, I can write it!