Instant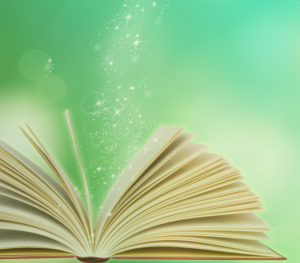 What do we want? [Fill in the blank!]
When do we want it? NOW!
In a culture of instant gratification, instant messages, instant films or TV series, it's hard for us to wait.
"Instant" or "instantly" taps into this desire to have things now.
Your customers might learn a meditation secret as soon as they download a special report.
How about instant confidence when they try your NLP trick?
They might get instant relaxation the moment they step into your spa.
Or, perhaps they get an instant confirmation when booking at your B&B or restaurant. . .
You see, "instant" gets bad press. It's a word associated with impatience and being spoilt, but it's very altruistic to offer "instant" as well.
Because, you see, instant can give us security. Knowing your room is booked, your activities paid for, your childcare sorted, all make us feel relief.
We like that.
Health products that offer instant relief, even if it's temporary, are vital to people living with chronic pain, for example.
"Instant" is also great customer service.
Do you get back to enquiries instantly?
Do you offer refunds as soon as possible?
Can you switch someone's room instantly if the shower doesn't work or the heating is on the blink?
Using "instant" in your website content gives your service a feeling of life and vibrancy, hard work and vitality.
Learn more about what my content and copywriting services include and how I can give your business extra vitality!
Contact me for a chat about my services.