Save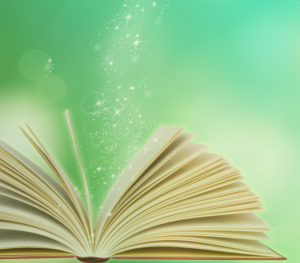 Save 30%! Today only!
Save £10 when you buy the whole set!
How often have you bought something to get a bargain?
Now, whether it was a bargain is a totally different subject. But the promise that comes with the word "save" is powerful. Tried, tested, and still going strong.
You might think if they see this everywhere, it would have lost its potency, but that's not the case. This word is still a big player in content and copywriting.
If you've like to see how free offers in copywriting can be used in your business, take a look at this copywriting sample.
Why?
Because most people have a finite amount of money. This means they will always be looking for the best bargain, even with luxury items. A week in a luxury resort that has a child offer is still a deal breaker.
You should always try and make sure your product is great value for money. But, if you want to have an introductory price, let them know! You might be giving away a free report, sample or class. Tell them about it!
If you do discounts for ordering in bulk, make sure it's one of the first things your potential customer sees.
Of course, it's not quite that easy. Screaming "£££SAVE£££!" in capitals with flashing neon lights look spammy and low quality.
Offering a discount or a free sample is still appreciated. You are offering a valuable gift, don't be afraid to say so. Remember, we all love a bargain!
Gracefully.
Learn more about how my content and copywriting services can help boost your business.
Contact me for a free, no-obligation chat about my writing services.