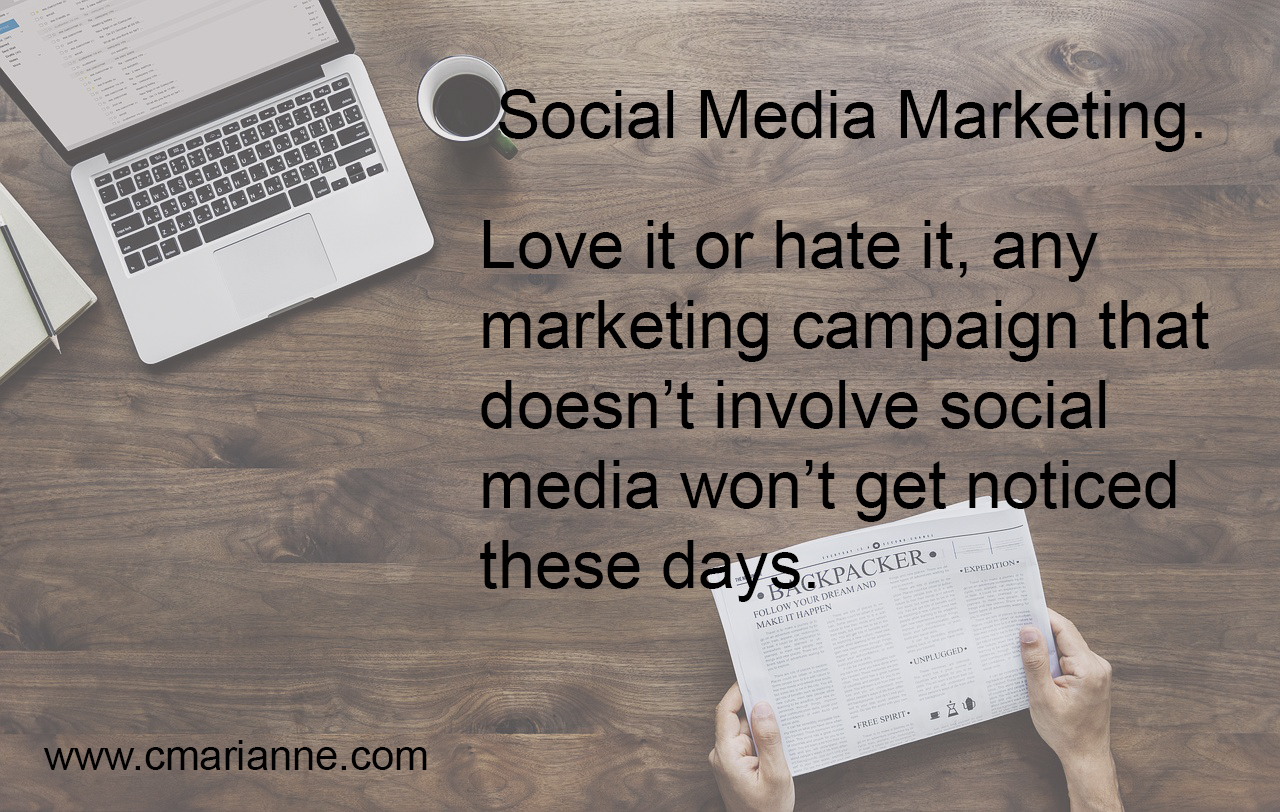 How do you feel about social media marketing?
Social networks are still one of the fastest growing industries in the world. It does seem to be slowing down. But, it's still expected to grow by 25% over the next five years. So, having a strong social media presence is vital.
Social media takes time and consistent input. You need to work with a content writer who can dedicate the time to producing high quality, relevant information across the platforms that reach your customers and potential clients.
A coordinated social media strategy around, for example, mental health, can really boost awareness.
It would be best if you worked with a marketing content writer like me who can discuss your strategy and work with your existing business plan.
Learn more about what my content and copywriting services include.
Contact me about my services.