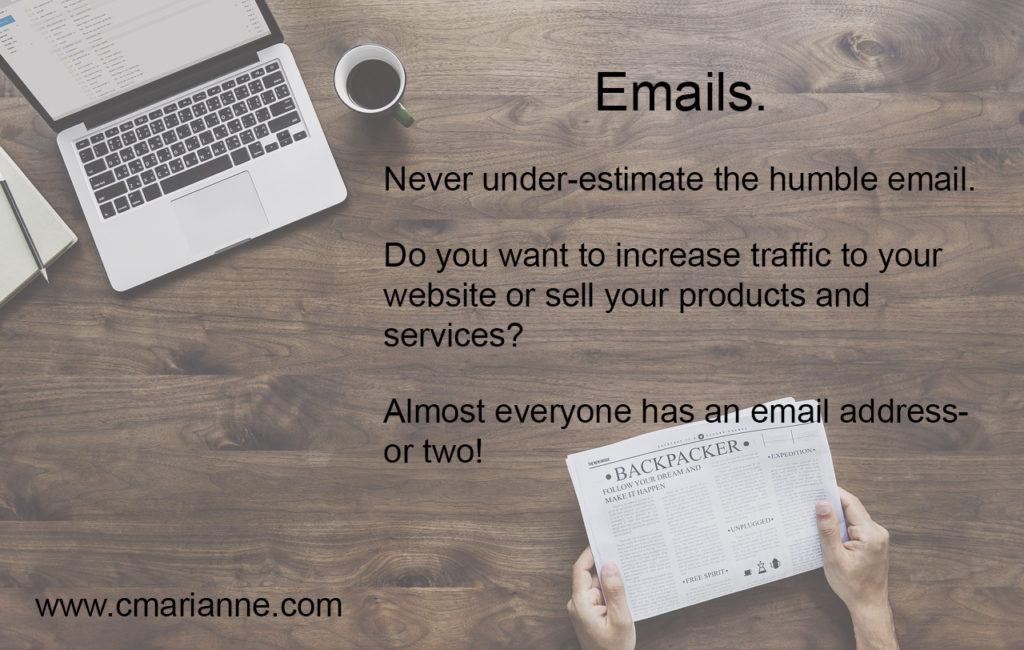 Communication with emails is important to every business because they are free and easy for customers to set up. Most people have at least one or two email addresses.
Emails are reliable and travel anywhere in the world in the blink of an eye.
You can send marketing, information, tips and advice and generate excitement for a new product or service.
When customers opt in to receive updates and information via email, they help you build up your brand.
Through solid email contact, you can reach out to prospects and keep yourself in the minds of existing customers.