Discover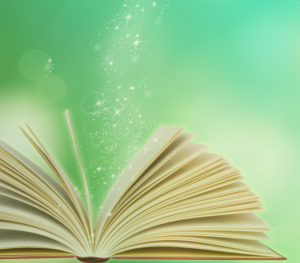 DNA
Gravity
Bacteria
Electricity
Penicillin
What do these words all have in common?
They are all great discoveries that have changed the course of mankind.
They lead us on to bigger and better things in-
Technology
Health
Well-Being
Think of where we'd be if we didn't have a handle on gravity yet.
What about infant mortality or life expectancy without penicillin or knowledge about bacteria?
Yes, our curious nature and desire to learn is one of humanity's great assets.
Why is National Geographic so popular?
My latest issue has articles on treehoppers and space programmes. What could be more varied?
If you had a vision problem, wouldn't you want to hear about a new discovery that could help you see better?
If you wanted to save money on your energy bills, wouldn't you be interested to discover a new life-hack?
That's why I started this blog project with good old curiosity.
If you've like to see what well-written copywriting can do for your business, take a look at my copywriting portfolio.
If your product or service can be positioned as a discovery, don't be shy- let people know. There is also the added bonus of being able to talk about your product or service as news. (link to page) As we've already investigated, news is a great way to introduce your wares. People want to be in the know, and spreading the news of a new discovery fulfils that need.
So, you need to make sure you're working with a copywriter or content marketer who knows how to position your product, service or experience. And understands the marketing value of a good discovery.
Get in touch for a free, no-obligation chat about my writing services.