Conceal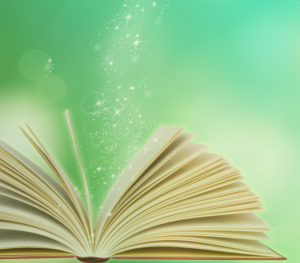 Why do we conceal things? Why do we keep them to ourselves? I'm sure there are as many reasons as there are people. We'll only look at a few.
We conceal because we want something all to ourselves. We've touched on the idea of in-group/out-group psychology before.  Where one group keeps useful and precious information to themselves. They do this, the out-group assumes, to keep the power that knowledge gives.
We conceal because we want to project a certain image. You'll have heard of the phrase "not washing your dirty linen in public." It can be as simple as having an argument in hushed voices because you don't want the neighbours to hear. Or wearing suck-it-in-knickers to conceal a bit of a belly. Covering up a mistake we've made at work, so we don't lose our status.
So, how to use this when you're writing content or copy?
You can tap into this desire to hide certain things about ourselves from the world. From blemishes to poor income. Poor confidence to grey hairs. Promise your potential clients the benefits of being able to hide their "flaws" and watch the response!
Learn more about how my content and copywriting services can help boost your business.
Contact me for a free, no-obligation chat about my writing services.