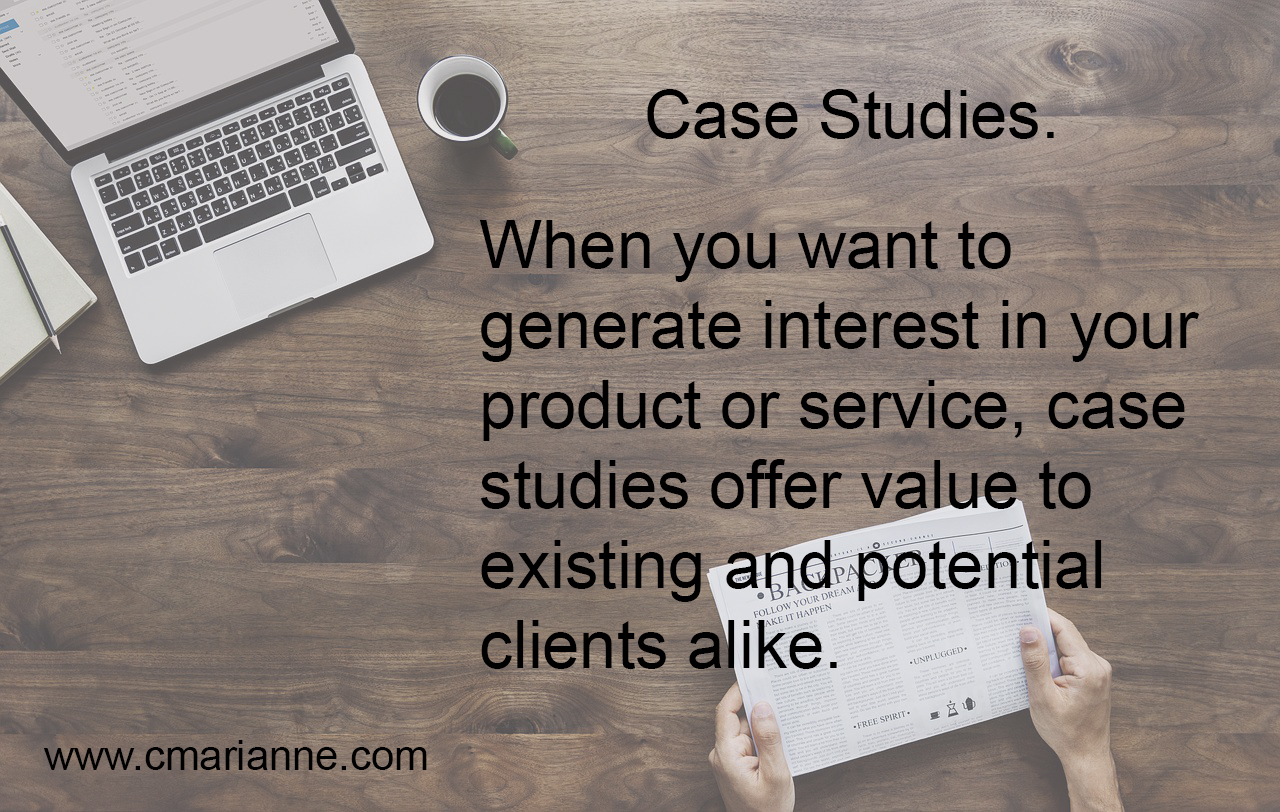 Have you ever wondered why businesses invest in case studies?
Case studies are an incredibly effective way of reaching your customers.
Why?
Well, what exactly is a case study?
Basically, it's a story. A story of how someone or a business overcame an issue and is now heading for greater success.
We love telling stories; the multi-million-pound story-telling market tells us this. We watch films, TV series, read books…
We Brits love stories so much we have been watching the antics of the residents of Coronation Street for 59 years!
With this mind, you can see how a formalised story- a case study- is such an effective way of reaching out to new clients and existing customers alike.
Your reader feels the emotions and understands the struggles of your brand and cheers you on as you help your clients.
You show your human side, you show how you go above and beyond for customers, and that's powerful stuff. If you helped someone get up Helvellyn in a wheelchair? Or help a WWI child refugee find out about their family history on one of your tours of the French vineyards of Provence? Tell people about it. Did you and your volunteers help raise money for fresh water wells in Africa? Again, people love to know this. They'd love to know if you helped the elderly find companionship in your meditation classes.
Let me loose on your brand's stories and see what happens!
Contact me about my services.