"Life is either a daring adventure or nothing at all."
~ Helen Keller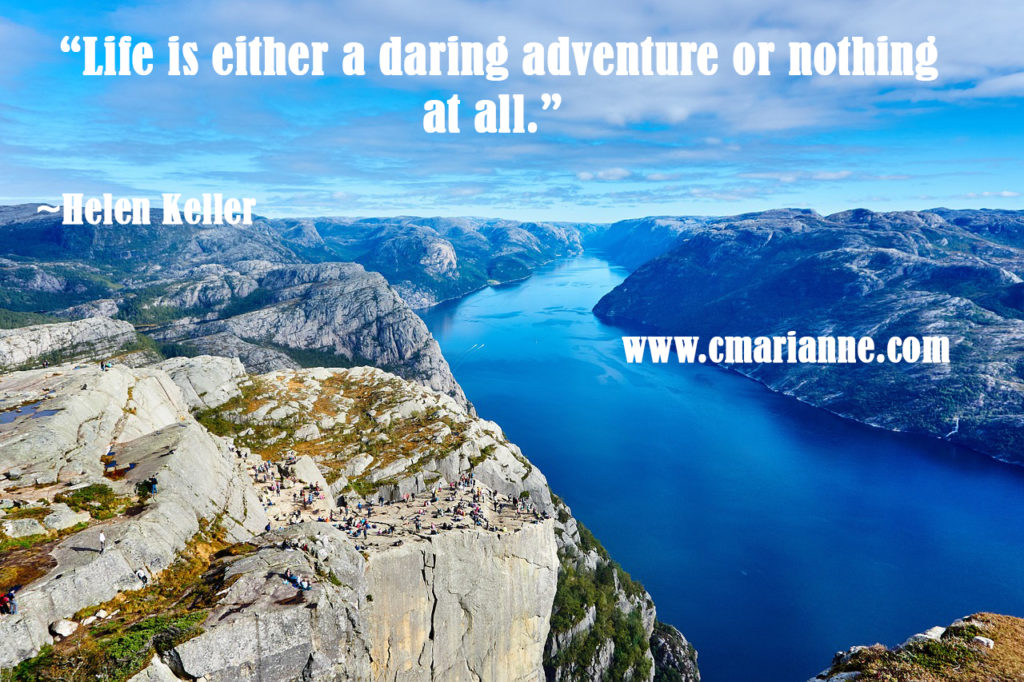 A daring adventure? It doesn't have to be a constant, wild ride. But do you stretch yourself and push your boundaries?
Does your business offer exhilarating experiences? Is
---
your guest house near a stunning view or adventure experience?
Learn more about how my content and copywriting services can help boost your travel business.
Contact me for a free, no-obligation chat about my travel writing services.
If you've like to see what well-written copywriting can do for your business, take a look at my travel writing portfolio.