"It is not down in any map; true places never are."
~ Herman Melville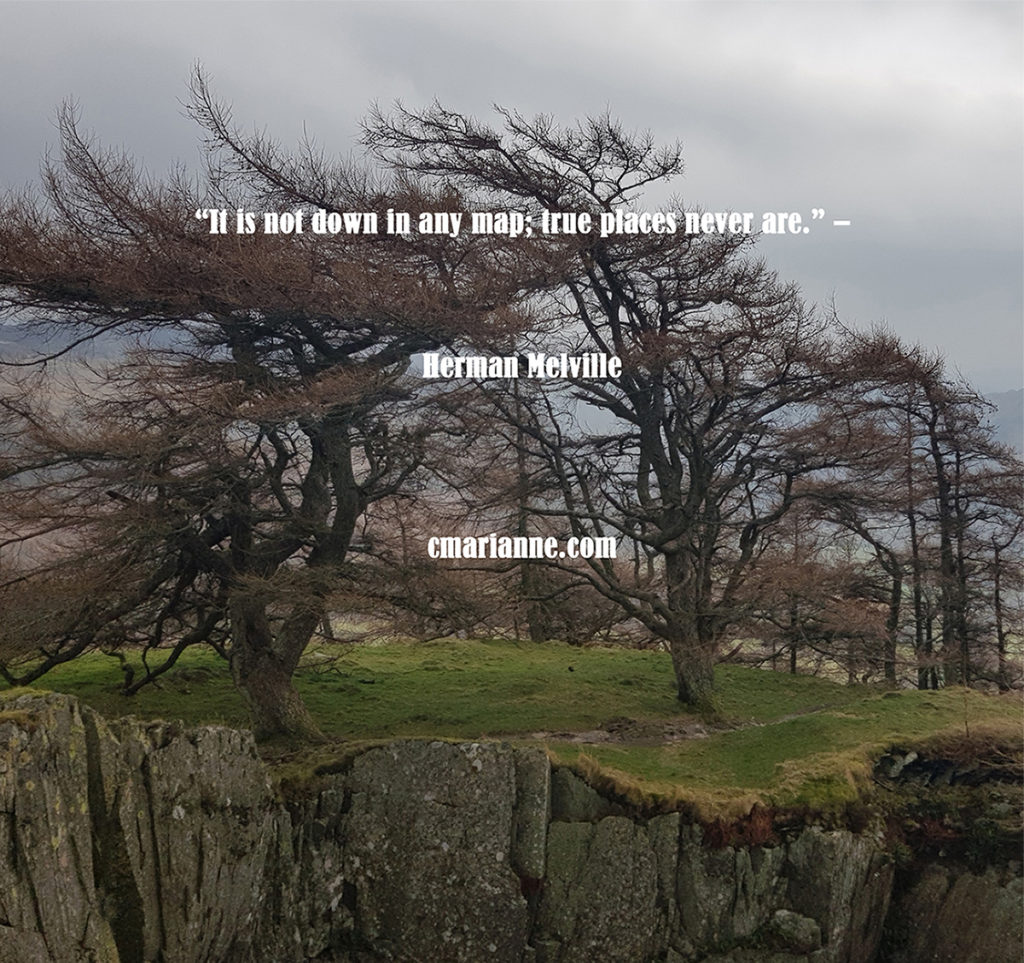 This photo was taken near Castle Crag in the Lake District, England.
Learn more about how my content and copywriting services can help boost your travel business.
Contact me for a free, no-obligation chat about my travel writing services.
If you've like to see what well-written copywriting can do for your business, take a look at my travel writing portfolio.