Public confidence in the travel industry is increasing as the world opens up. Stand out with sensitive and appropriate sales messaging.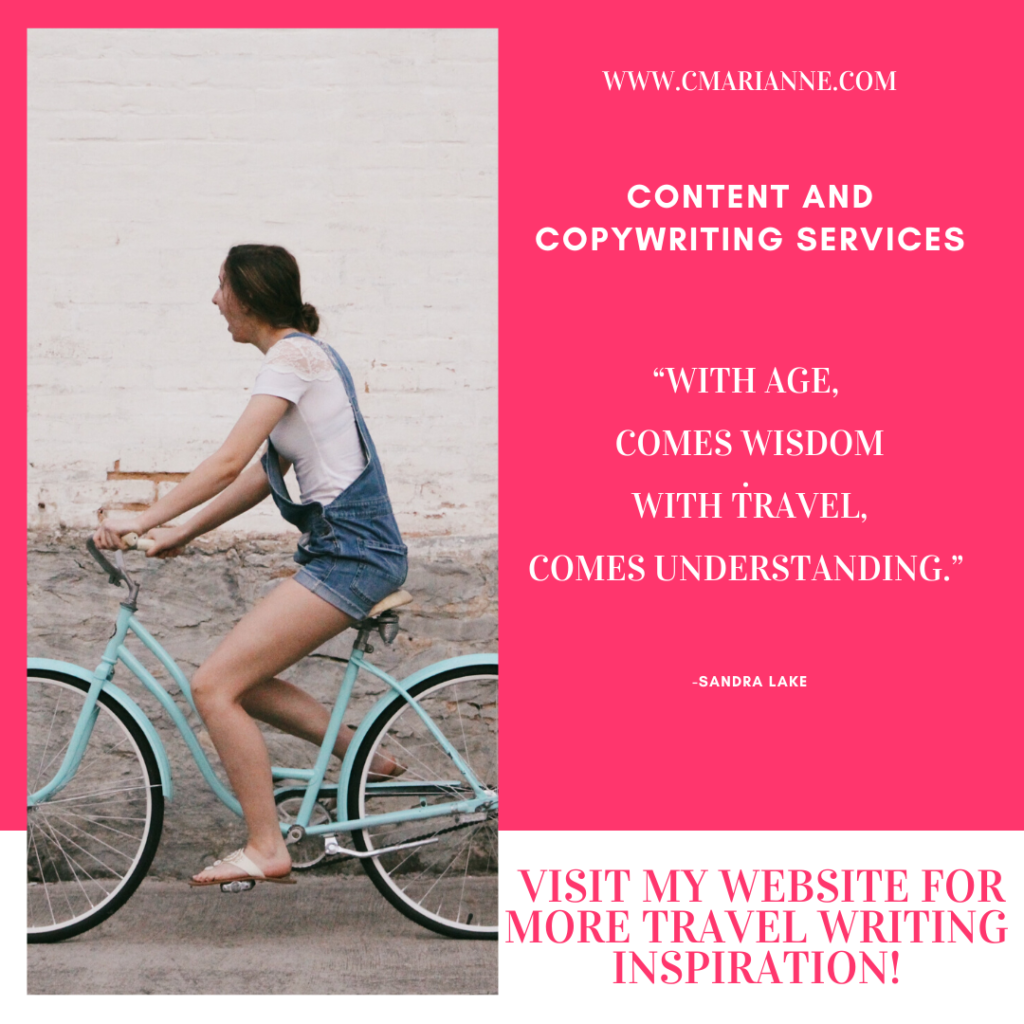 As it becomes safer to start offering your services again, you need to stand out from the crowd, but with sensitivity and following the guidelines of your country. Find out what the WHO is recommending here.
Learn more about how my content and copywriting services can help boost your business and inspire customers.
Contact me for a free, no-obligation chat about my writing services.
If you'd like to see what professional copywriting can do for your business, take a look at my copywriting portfolio.