Why is this line genius?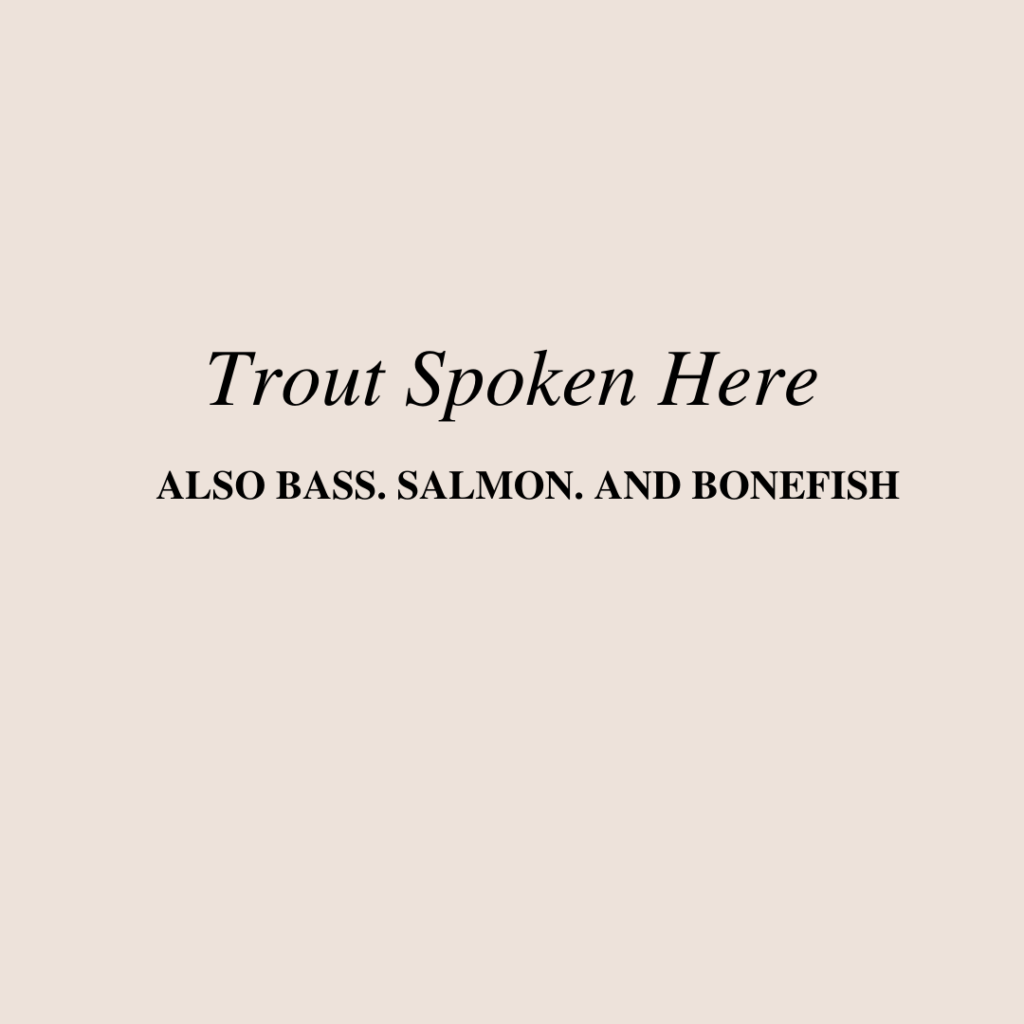 Why is this line one of the most memorable in direct sales marketing?
In the first in the CMarianne Classic Copywriting Series, you can find out.
In this series, I take a deep dive into the most influential and quotable sales copy. This first article analyses the tone and language of two classic direct sales letters.
Take 10 minutes to check out the article and find out:
Why the experts choose the exact words they do
How you, too, can select words for maximum impact
What happens when you make up your own words?
I love these letters, that's why I started off with them, but there are so many more to analyse, and I can't wait to share them with you!
Click here and start learning all about how to choose the right tone to speak to your audience!
I'm currently working on a new book, The Definitive Introduction to Copywriting Secrets. If you like content like this and would like to be kept up to date just click here. And don't worry, I don't believe in spam, it'll be just the updates!
Learn more about how CMarianne Ltd content and copywriting services can help your business.
Contact me for a free, no-obligation chat about my writing services.