Listen to the Choose Your Tone Podcast- free!
Hi everyone! For those who have been following along with this series, I've just uploaded the podcast, so you can listen to the Choose Your Tone article in the car, on your daily work or anywhere else you like!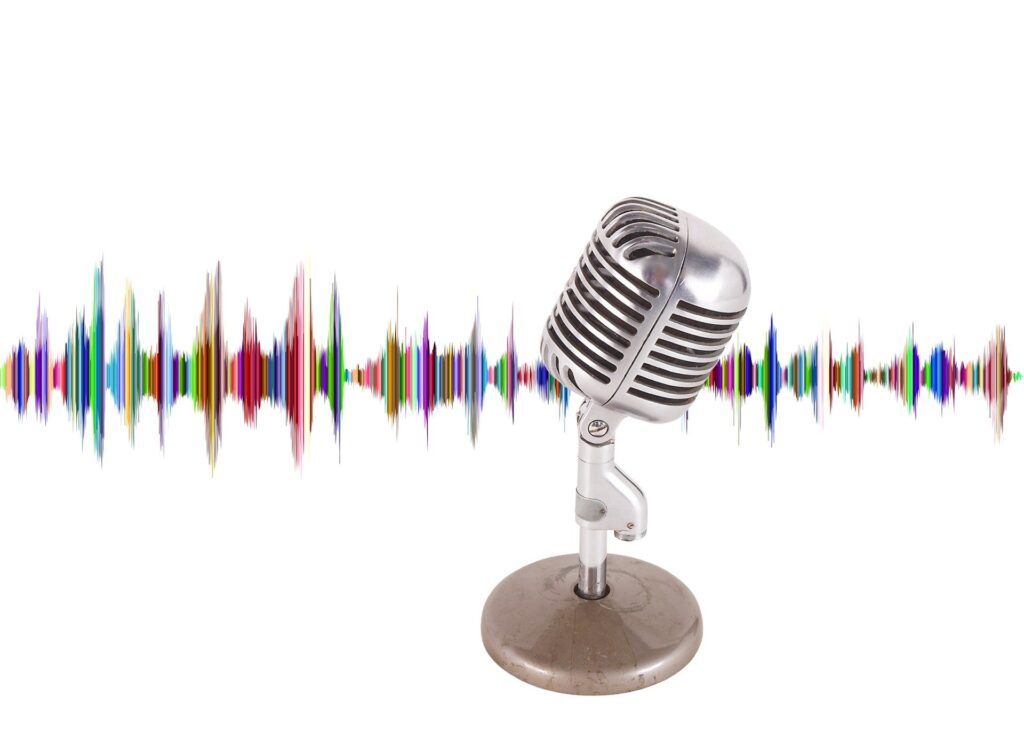 If you enjoyed this podcast, please [like and share] so we can stay up to date!
I'm currently working on a new book, The Definitive Introduction to Copywriting Secrets. If you like content like this and would like to be kept up to date just click here. And don't worry, I don't believe in spam, it'll be just the updates!
Learn more about how CMarianne Ltd content and copywriting services can help your business.
Contact me for a free, no-obligation chat about my writing services.