"To Travel is to Live" – Hans Christian Andersen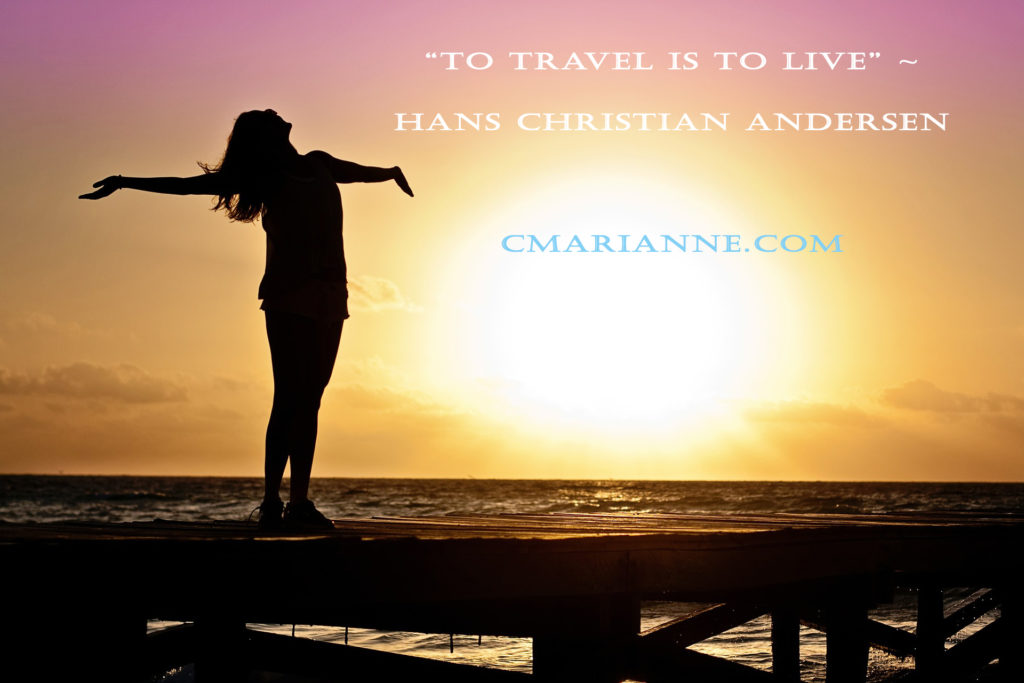 We've all been there. The dawn breaking over the ocean. The sound of pray wheels spinning on top fo a mountain. Marble columns tall and shining in a woodland grove. Experiencing the beauty of culture, tradition, life somewhere new.
If it's your job to share those experiences or make them happen for someone, you're one of the luckiest people alive!
Learn more about how my content and copywriting services can help boost your travel business.
Contact me for a free, no-obligation chat about my writing services.
If you'd like to see what well-written copywriting can do for your business, take a look at my copywriting portfolio.