"Those who cannot change their minds
cannot change anything."― George Bernard Shaw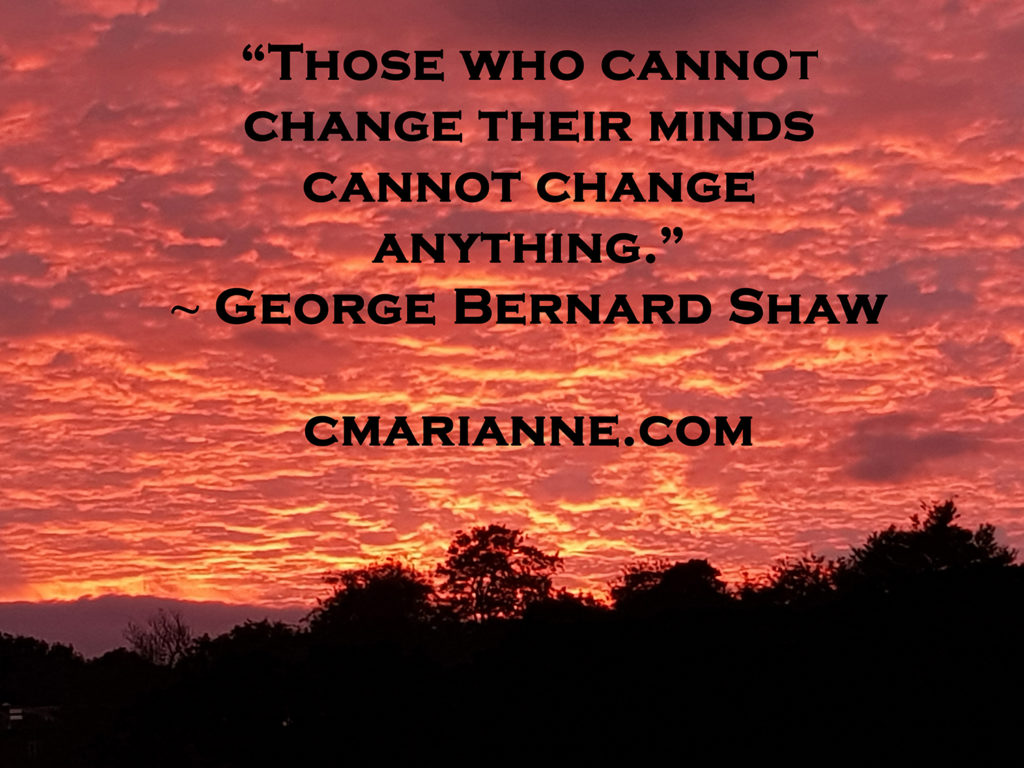 Here, the sky is on fire. Don't get bogged down in old, destructive thoughts. Dare to think in a new way. A positive way.
Remember, the setting of the sun can be beautiful and always leads to another day.
This incredible sunset was shot in a village outside Lancaster, England.
Learn more about how my content and copywriting services can help boost your business.
Contact me for a free, no-obligation chat about my writing services.
If you'd like to see what well-written copywriting can do for your business, take a look at my copywriting portfolio.