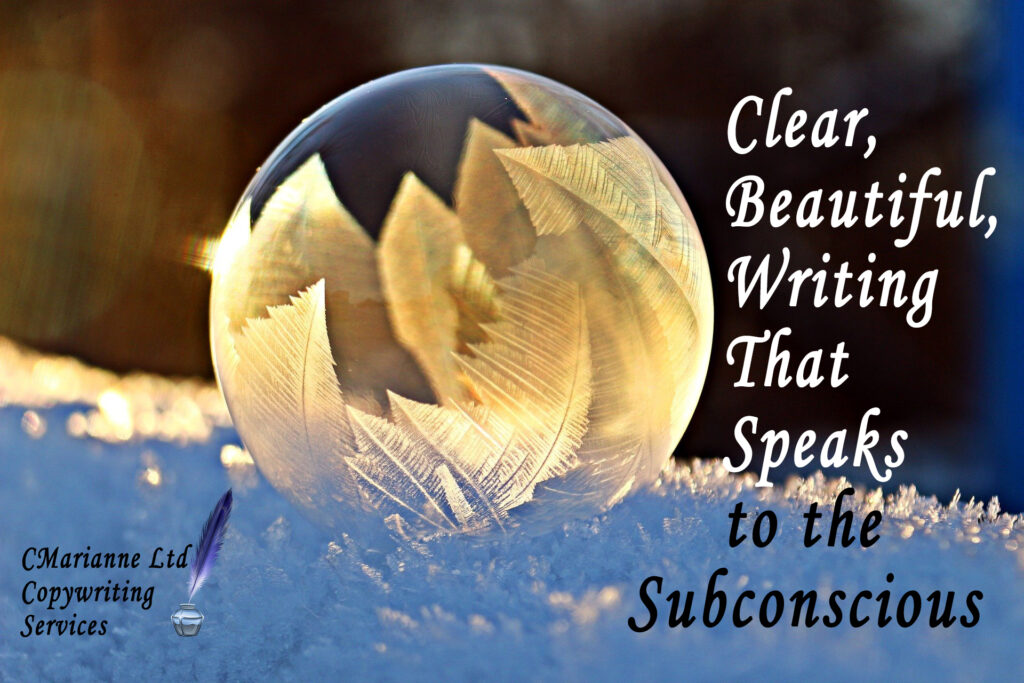 I believe it's important to really know your customer if you want to provide them with exceptional products and services. Find out about my philosophy and how it helps me grow businesses.
Learn more about how my content and copywriting services can help your business.
Contact me for a free, no-obligation chat about my writing services.