How to bring your customer into focus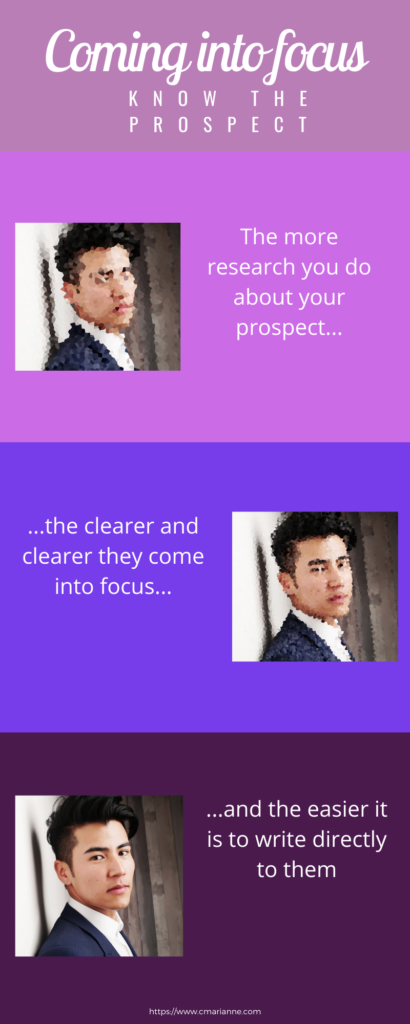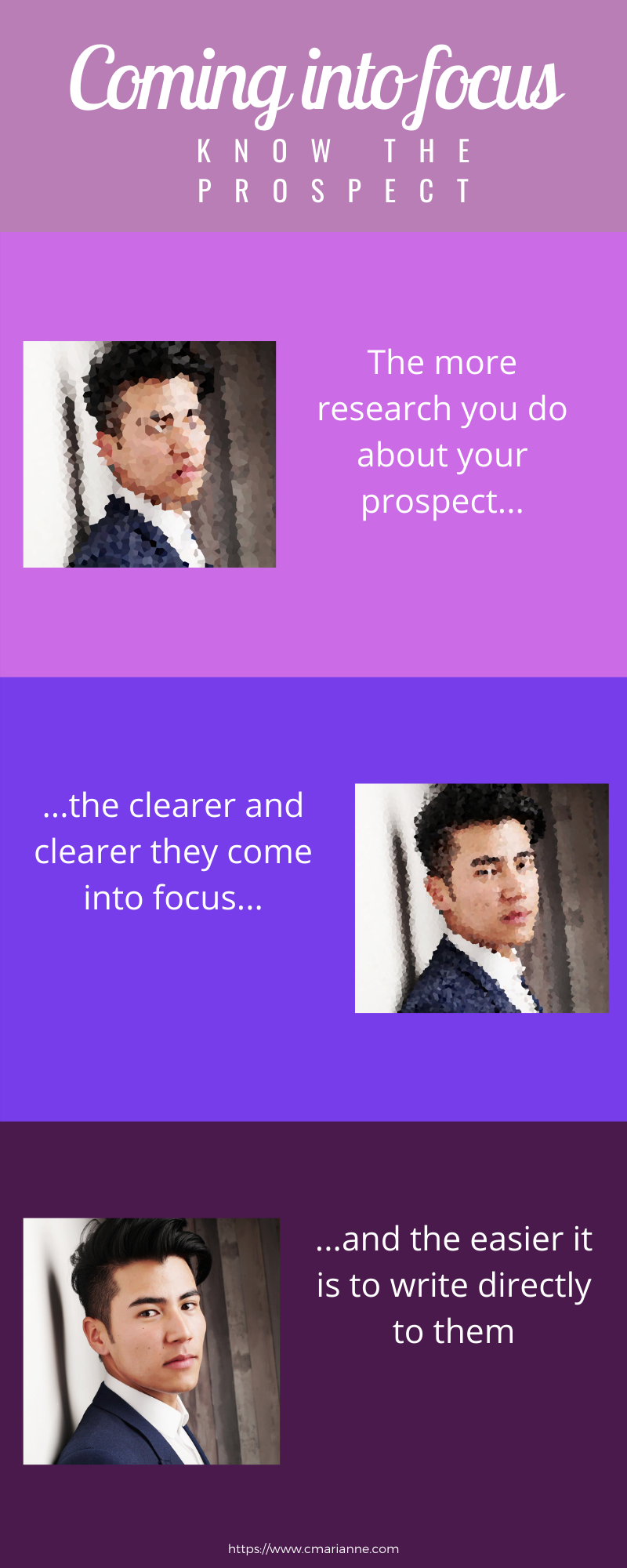 Your customer is beautiful, unique and paramount in everything you do.
In the first in the CMarianne Classic Copywriting Series, I talk about the importance of research and finding out everything you can about your prospect. Only then can you choose the right way to talk to them . . . and talk so they'll want to listen.
Take 10 minutes to check out the article and find out:
How do the best copywriters in the world prepare to write their direct sales copy?
What happens when you choose each word with pinpoint accuracy
The secret structure of a sales letter that speaks to the customer on a personal level
I love these letters, that's why I started off with them, but there are so many more to analyse, and I can't wait to share the series with you!
Click here and start learning all about how to choose the right tone to speak to your audience! [ADD LINK]
Learn more about how CMarianne Ltd content and copywriting services can help your business.
Contact me for a free, no-obligation chat about my writing services.