CMarianne Ltd Copywriting Services
Copywriting is, quite simply, using words on the internet or in print help your business sell its products and services.
Who writes all the words you see around you in print and on the internet?
Who is responsible for copywriting and content creation?
All that digital content on websites and blogs?
The sales copy that encourages people to buy?
The articles, advertisements, the how-to guides?
People like me.
Copywriting and content writers.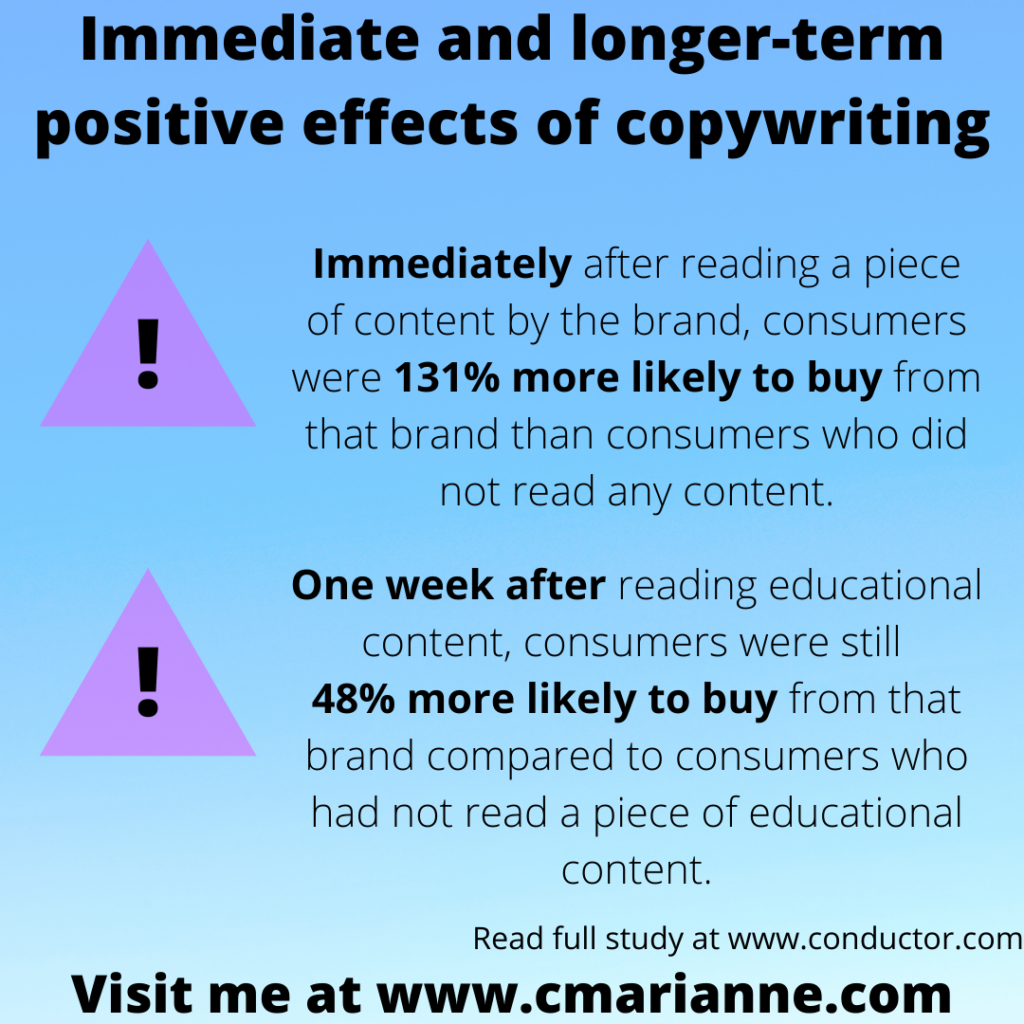 Whether you want to grow your business, sell the latest product or advertise your services, you need good, strong copy. If you want to share your story and inspire others, or rally interest in a cause or charity you're passionate about . . .
You guessed it.
You need engaging, compelling writing that draws your readers in and meets their needs.
And it's hard.
The words don't come. They sound rubbish when they're actually on the page. It's just not that exciting or motivating.
Or, when it's time to start writing, you realise you have nowhere near the amount of information you need to write something meaningful and unique.
You might feel frustrated, uncertain or stressed. But you don't have to. As a content writer, I can make it all go away! Tell me about your business, your hopes and dreams for the future of your company, and what makes your product or service so special. I'll make it fun and interesting to read. And move people to buy from you. Potential customers, clients and followers will become curious and excited admirers of your work.
If you are in any of the following fields, I am ready to put my time and effort at your disposal. Together, we can really drive your business forward in 2021!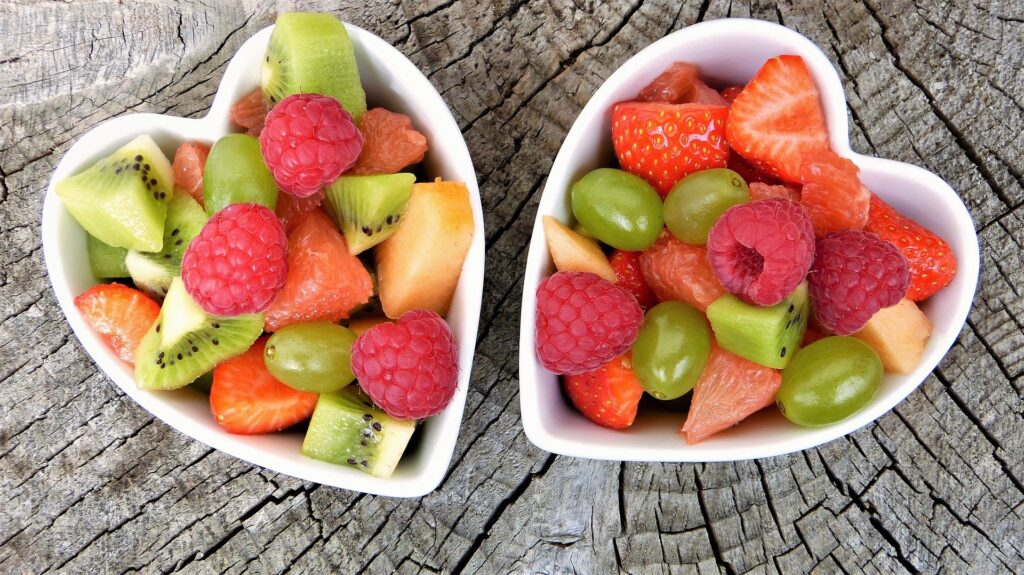 Health and Fitness
Jewellers and luxury items
Travel, tourism and exploration
Science and technology
Self-help and personal growth
Confidence building
Meditation and mindfulness
Mental and physical well-being
Motivational and inspirational living
I offer a wide range of services:
*Website pages
*Sales letters
*Blogs
*Articles
*Social media marketing
*Case studies
*White papers
*Emails
*E-zines and e-newsletters