Coronavirus update:
In light of the current situation with the coronavirus Covid-19, please be aware that travel has been restricted in many parts of the world. During this time, please take no unnecessary risks when it comes to the health and safely of yourselves and others.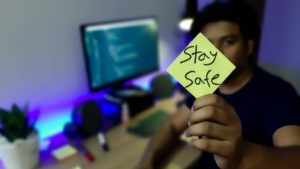 For those in the UK, you can find out more information here.
There is more information from the WHO here.
Learn more about how my content and copywriting services can help your business.
Contact me for a free, no-obligation chat about my writing services.