Classic Copywriting Series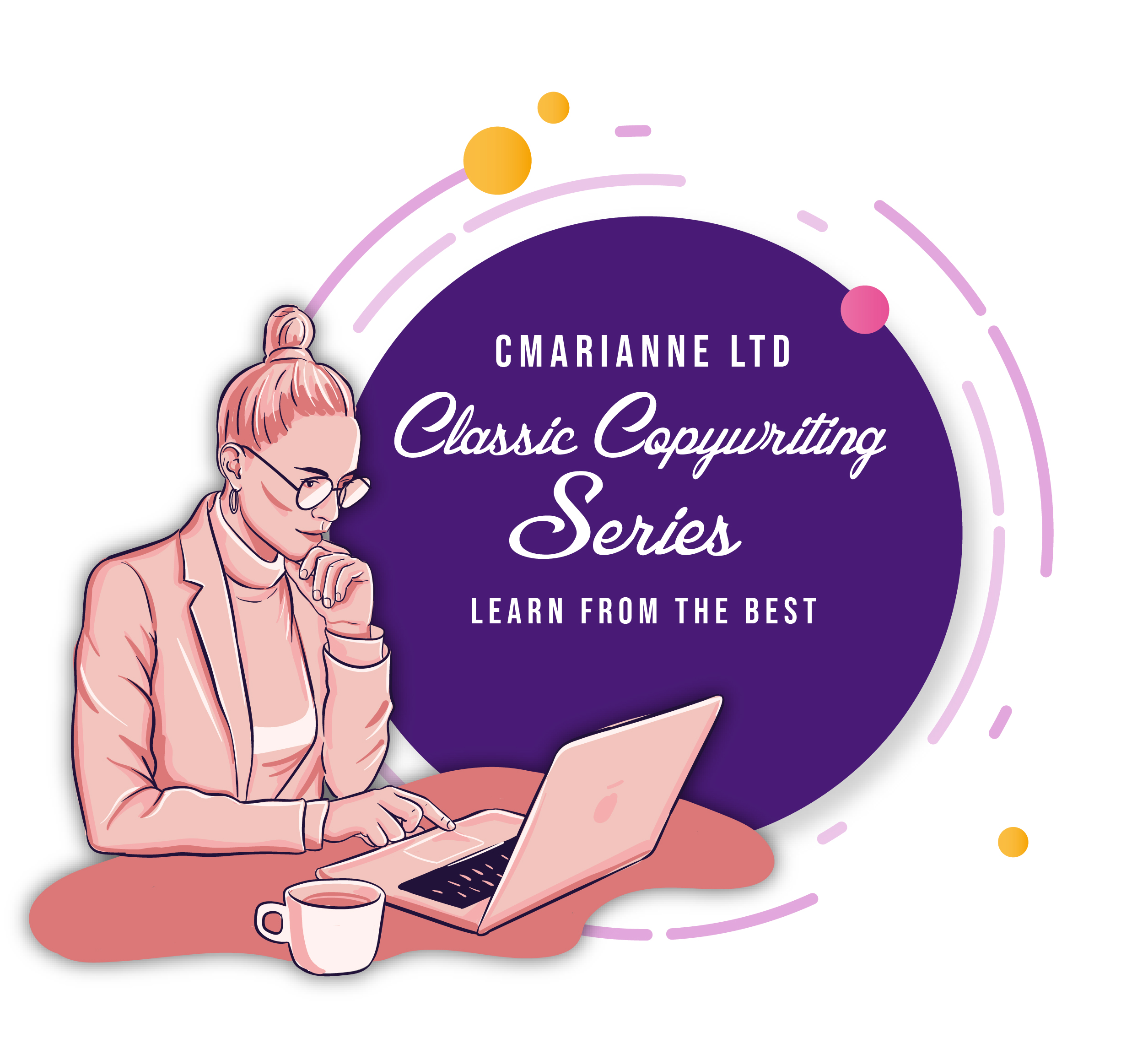 Tone is key to successful copywriting
In the first part of this study in tone, we looked at what tone of voice is and why it matters.
In part two we looked at how classic sales letter Trout Spoken Here really nailed the tone needed to draw in the consummate fisherman.
Now, let's take a look at a completely different tone of voice – that used by the American Express classic, Quite Frankly.
3 Bullet Overview:
Fly Fisherman: Trout Spoken Here
American Express: Quite Frankly.
Conclusion: How to write like this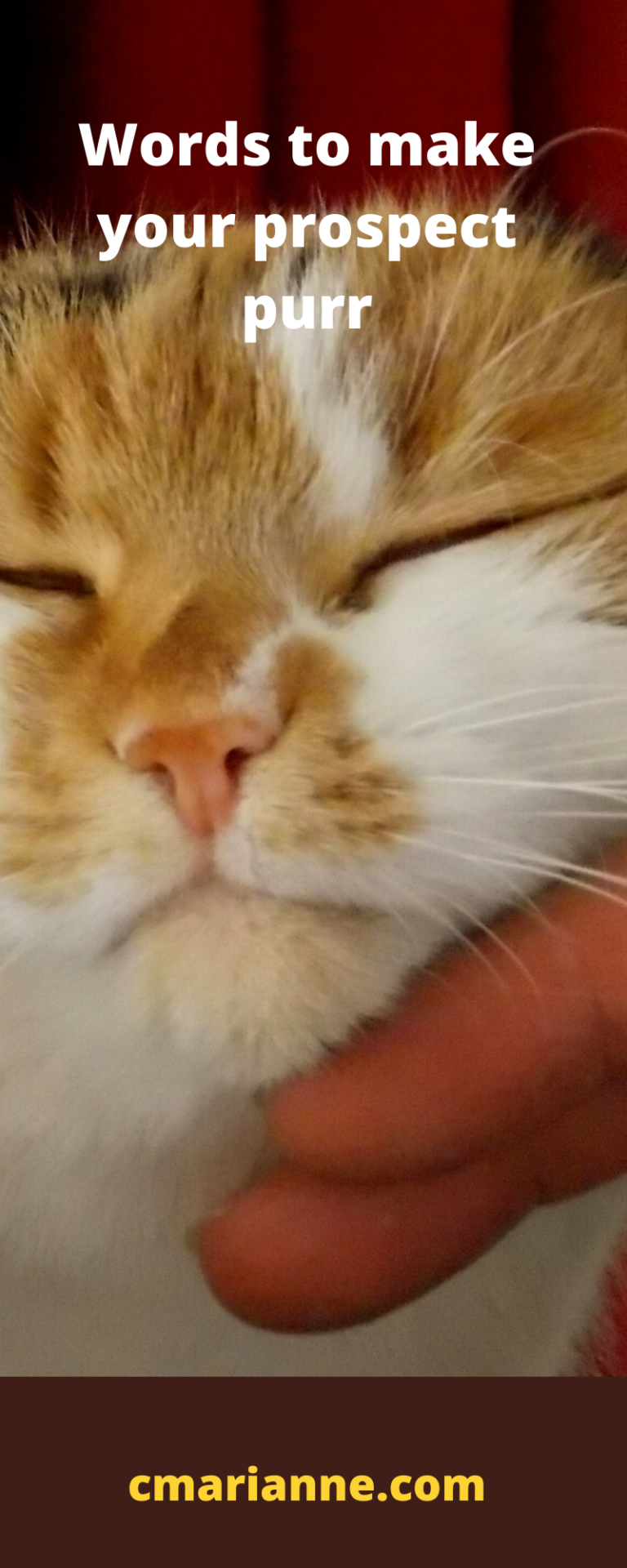 Do you want to live the good life, guaranteed and underwritten by experts?
I always think being one of the original recipients of the Quite Frankly letter must have triggered the same emotions a cat feels when it's being stroked.
Dear Mr Brown:
Quite frankly, the American Express® Card is not for everyone. And not everyone who applies for Cardmembership is approved.
Let's take this line by line, deep in the subconscious mind of the prospect.
Straight off, the tone is formal. I've seen various versions, Mr Brown, Mr R Brown. No Fellow Card user here.
Did you think the formality was stuffy? Are you wondering which bill you haven't paid? Then this letter may not be for you.
Quite frankly… When you read that, did you put on your posh voice? Was it irritating? Maybe you don't want to read a letter from someone who speaks like a toff.
It's not for everyone
…the American Express® Card is not for everyone… Perhaps you feel if something is exclusive, you're unlikely to be able to afford whatever it's selling. And so, the letter goes in the bin.
But, as with Fly Fishman, this isn't a problem. Direct mail, email marketing or website ads don't always get it right. Good copy, written in the appropriate tone, saves everybody's time.
Let's move on to the right prospect.
Dear Mr Brown doesn't turn a hair. You're used to being addressed formally.
"Quite frankly" doesn't jar you. The tone is just right.
Quite frankly, the American Express® Card is not for everyone. And not everyone who applies for Cardmembership is approved.
Mmm, interesting. Tell me more. Your used to exotic holidays, generous credit, beautiful clothes, expensive cars… another offer seems natural.
Speaking directly to that perfect customer
However because we believe you will benefit from Cardmembership, I've enclosed a special invitation for you to apply for the most honored and prestigious financial instrument available to people who travel, vacation, and entertain.
The tone is still formal, and words like benefit, special invitation, honoured, and prestigious enhance this gentle ego massage (I refer you back to my cat analogy above).
The copy doesn't say the prospect is special, honored, or prestigious, but the card is. And, like attracts like, so the implication is clear. Yet, the tone isn't ingratiating. The focus is on the prestige of the card. I don't think they'd be a walkover if you made a complaint. This is a prestigious instrument talking to a person of distinction. It's an offering between equals.
Do you travel, vacation, entertain? Or do you go on holiday and hang out with friends? True, the language of the original letter is dated. But, if this letter was rewritten into 21st century English, you know the intended recipient, when on holiday, isn't throwing back £1 shots of tequila in a crowded bar in Clacton.
As an aside, did you notice how a special in-group has been formed in both letters? Fly Fisherman created a space for the humble yet wily fishermen to meet. American Express has invited a group of highflyers into an elite circle. Notice, they've even separated their Cardmembership from a standard card membership by making a new word.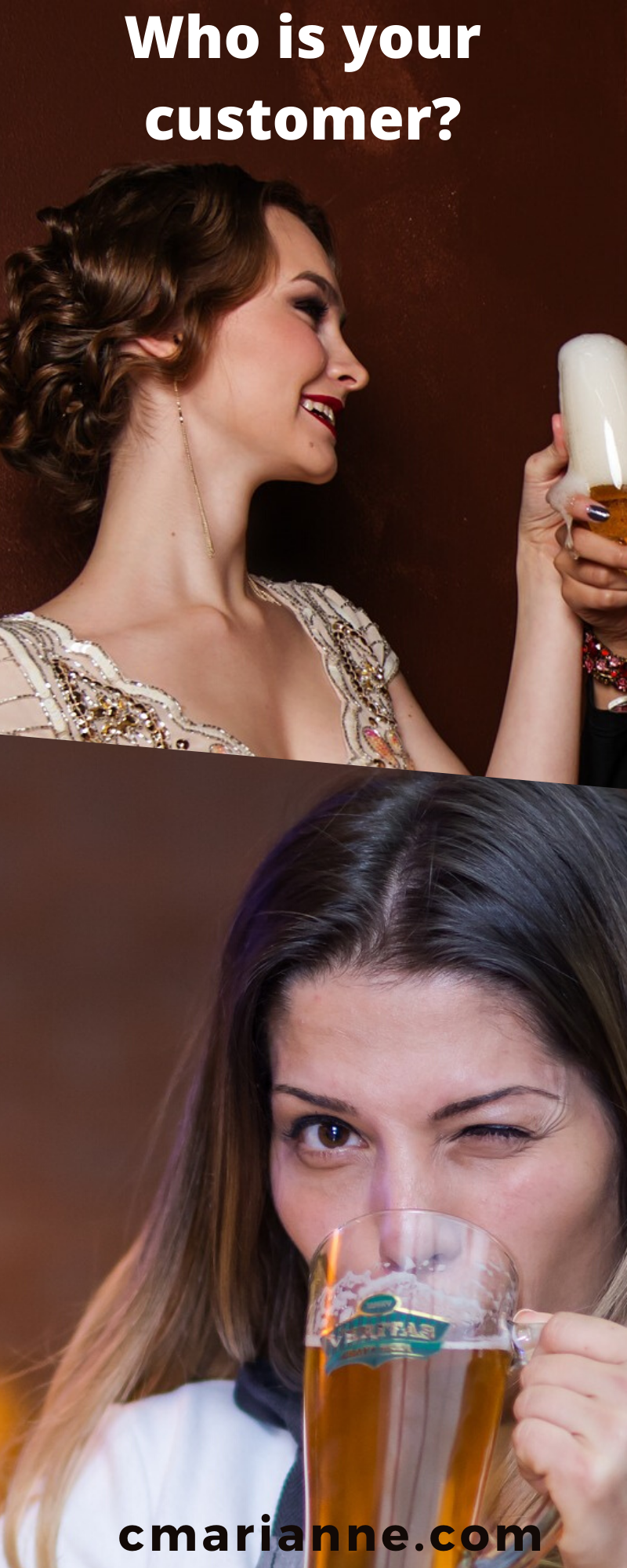 Using conventional wisdom
The American Express Card is the perfect example of the old adage, "You get what you pay for."
Ahh, old wisdom. Steady, reliable, yet somehow mysterious and deserving of respect.
A formal and respectful tone is maintained with the word adage. You'll notice the old adage isn't a penny saved is a penny earned, either. But, you get what you pay for. The exclusivity of the American Express card has been cemented by this stage, and we're only in the fourth sentence.
Tell me what you know about this prospect so far. 74 words in and I think you could paint me a picture.
How do you write like this?
Well, practice. Hours and hours of practice mostly.
But, the insights I've given you into the use of tone should go into your copywriting fitness regime.
Remember, to use tone effectively, you must know your prospect.
You need to know what drives them, what language they use and how they want to be spoken to. All too often these days there's a one size fits all approach. Colloquial, chatty, and a pretence at modesty. I recently read an article in a respected financial newspaper where current stock market crashes were likened to the writer's ability to get blind drunk by chugging cocktails and needing to spend the next day on the couch feeling sorry for themselves and checking their phone for embarrassing texts.
First, I've seen that "personal story" used to draw comparisons for everything from the ever-expanding global debt to Brexit.
Second, there really are times when you need to extend your tone beyond the one you use when telling your friend about the dried vomit in your hair the morning after the night before.
And, no, that isn't just me.
To be a successful copywriter, you must plan your tone carefully. Find out the language of your prospect, listen to the music of their lives and values and sing it back to them.
Want to go even deeper into the classics?
Both of these classic copywriting letters are covered in great detail in my forthcoming book. There's no release date yet, but I'll keep you updated.
In the meantime, why not browse through my copywriting portfolio? If you'd like to see an article about something I haven't covered yet, why not send me a request?
For my next article click here.