Classic Copywriting Series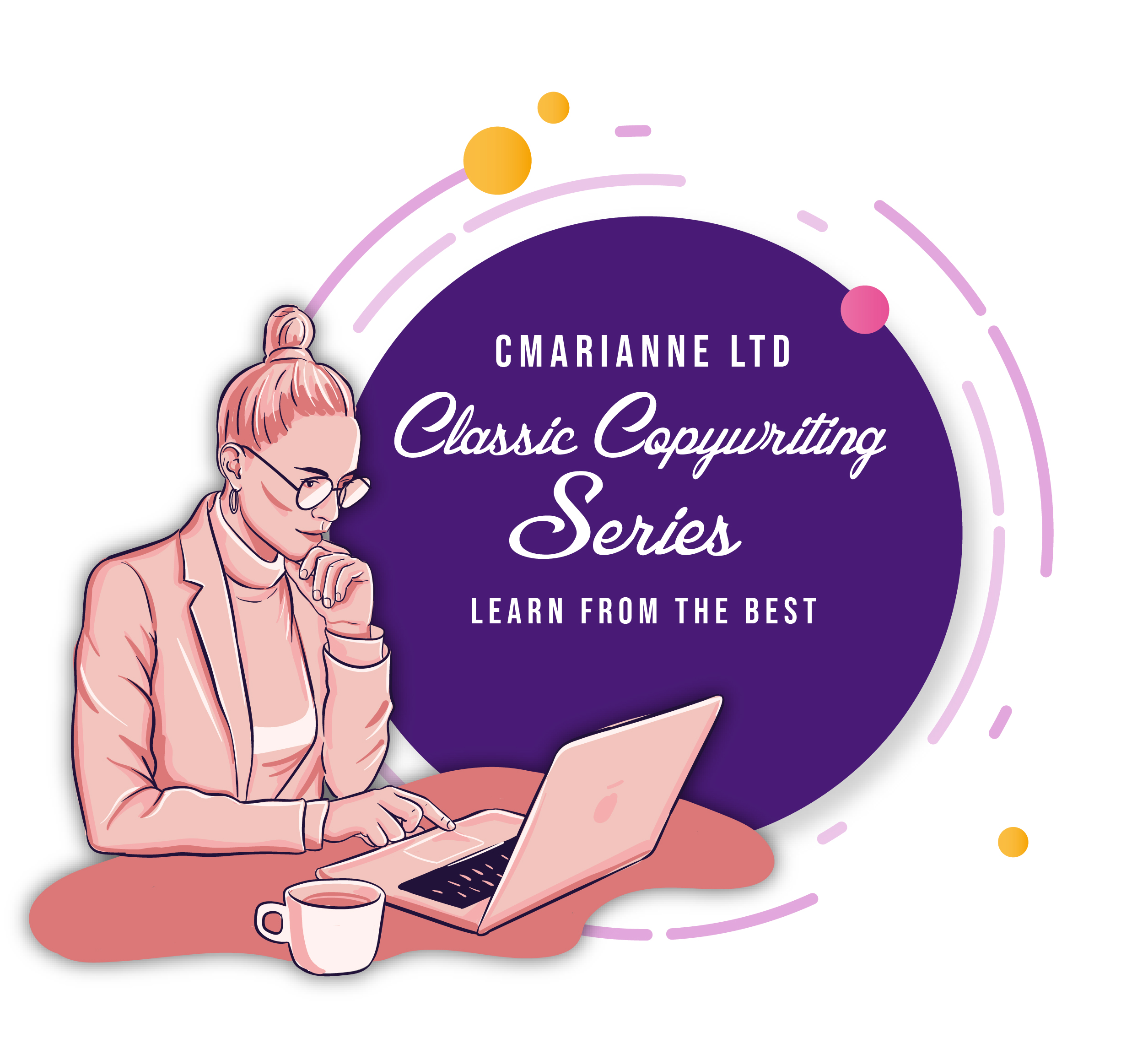 Success or failure for copywriters comes down to one thing…
…Whether or not people read your copy.
Oh, it can be beautiful, it can be current, and it can be clever and still never be read.
You have about 15 seconds.
If you're lucky.
How do you grab those 15 seconds and turn them into 20 seconds, 30…a minute?
If you've ever come across a deer in the woods, you'll know what I mean.
She looks up, looks in your direction. You freeze.
Slowly, she lowers her head for a mouthful of grass, and your fingers inch towards your camera. Your heart's in your mouth…
No!
With one bounce, it's a flash of her white tail and poof!
That's what your reader's like. Skittish, alert to danger and ready to vanish the moment they get spooked. At the risk of carrying this analogy too far, you don't want to become a deer-whisperer, but a prospect-whisperer.
And just how do you do that?
Tone matters
There are many ways to entice our audience into your copy, and this series is going to cover them all. But today we're going to cover tone.
First, some stats:
Only 20% of you will finish this article.
And most of you will only read about 25% of it.
That's not too encouraging in the world of being paid per successful click-through, is it?
One way to boost that figure is to find out how your prospect likes to talk and be spoken to – find out their preferred tone of voice.
But, take heart, 97% of people will read the headline, making it one of the key pieces of your copy.
I looks like what marketing legend David Ogilvy said still holds true:
"On average, five times as many people read the headline as read the body copy. When you have written your headline, you have spent eighty cents out of your dollar."
What is tone of voice and why is it so important?
Your copy has a message. This message is about a specific product or service. It could be an announcement about a new service, or you might be promoting a sale. You may well be writing about a new way of using your product that saves time, money, offers cyber protection or makes things easier. How you present that message is key, and the tone you use is one of the major components of that presentation. It should be in a manner that reflects the values and character of the business, the product and the prospect.
The best (and easiest) projects are the ones where these three elements are deeply entwined. The business, the offering and the potential buyer are a match.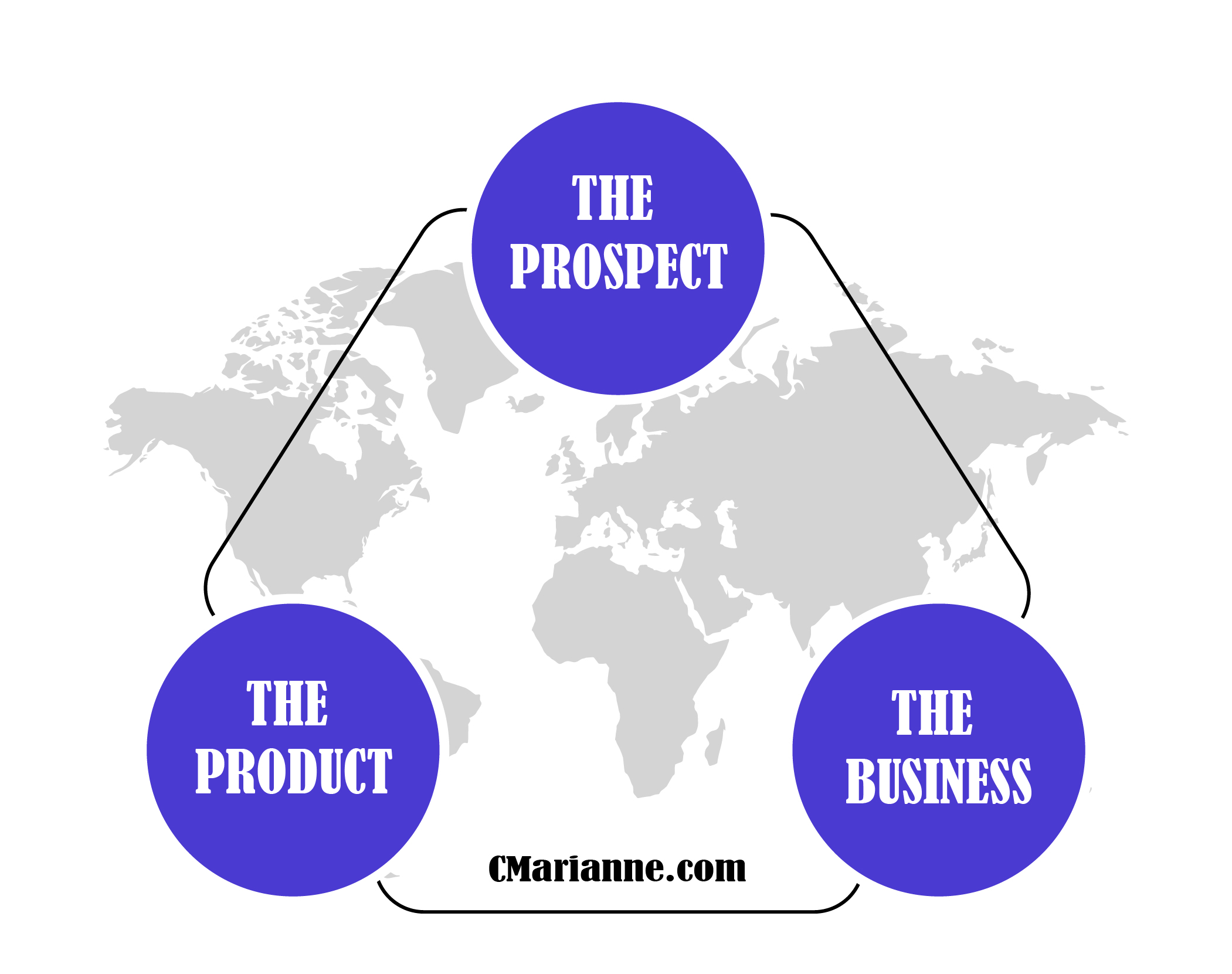 As you can see, the business and the product form the base of my copywriting success pyramid.
The prospect is, of course, the apex.
Without the prospect, the foundation of the pyramid doesn't go anywhere.
Your tone brings all three together for mutual benefit.
Check out my article which goes into this in much more detail.
Classic Copywriting: A Case Study of Tone
Let's take two classic pieces of copywriting, both appealing to very different audiences, to illustrate the importance of tone. We'll look at how they use tone to target the right prospect. We'll examine how they use tone through specific language, carefully chosen emotions, and a few psychological tricks to keep the reader engaged.
This is going to be quite detailed, so we won't be able to cover the full copy here. However, my forthcoming book The Definitive Introduction to Copywriting Secrets will include a long and detailed analysis of key sales copy for the intense copywriter. More details to follow.
In the meantime, any copywriter worth their salt will have studied Fly Fisherman's Trout Spoken Here and poured over the American Express classic, Quite Frankly.
Part 2 is going to take them from the top, and it's coming out in a few days.