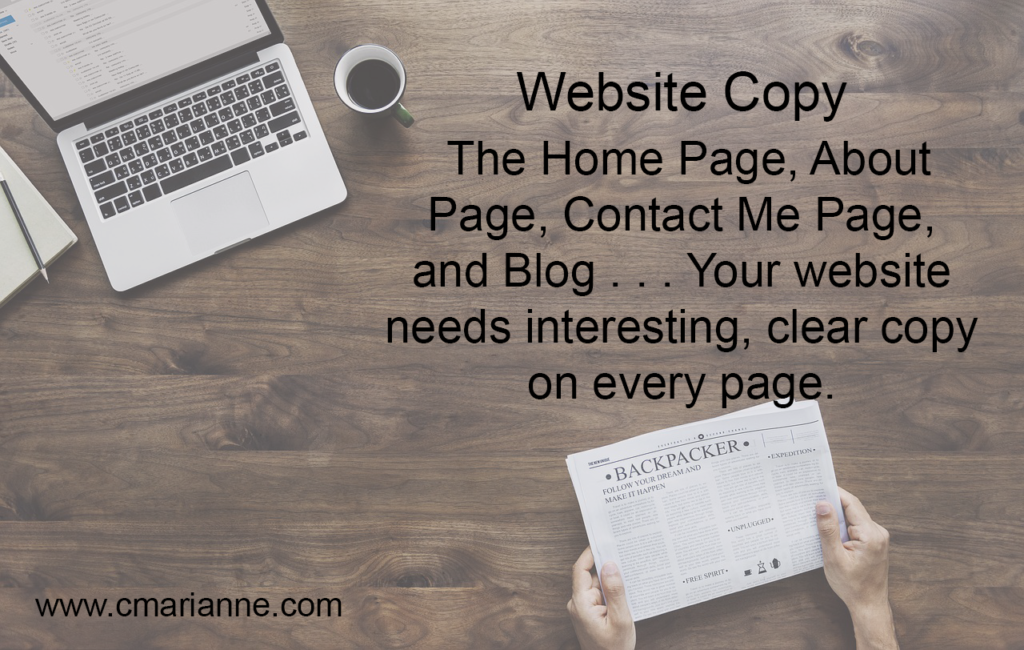 Every word on your website should be in harmony.
You know what your business represents and how you want your customers and potential clients to see you.
What is your tone? Fun, informative, serious, friendly?
It's not good having a different "voice" for everything you write. Your customers won't know how to take you!
You need consistency across all your web pages, from your Welcome Page to the final Call to Action where your customer buys your product or service.
A good content writer will make sure, however many posts and pages you need, your voice will stay true to your company's values and personality.