I'm a Copywriter and Content Writer. What Do They Mean and How Can I Help?
A good copywriter and content writer can both help large and small businesses to grow their market base and increase profits.
Copywriting – How Does It Work?
Let's say you sell . . . package holidays.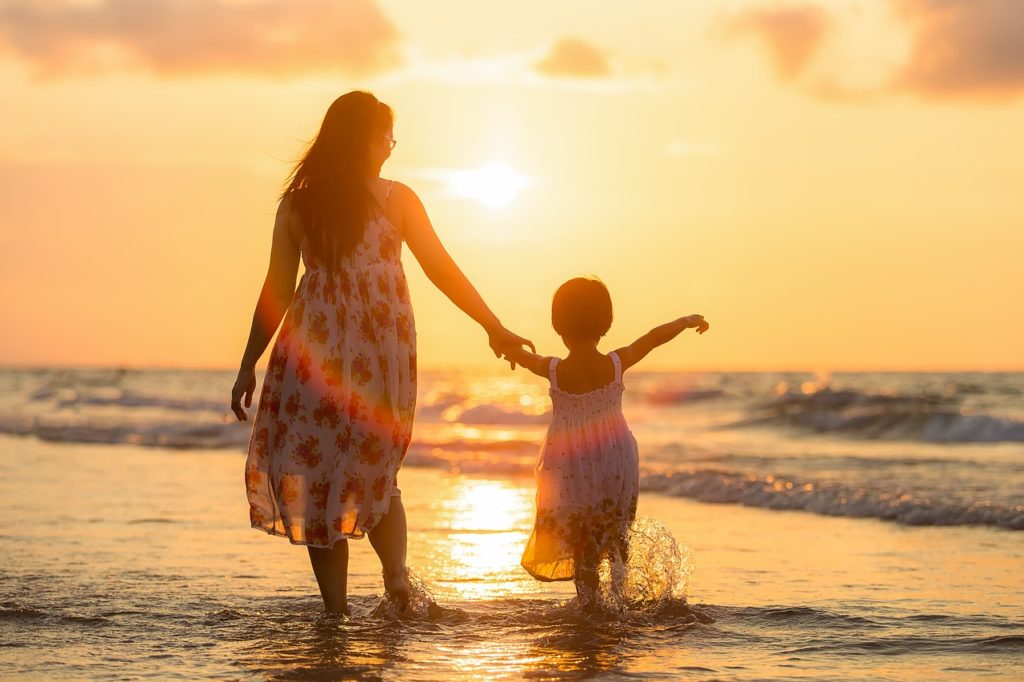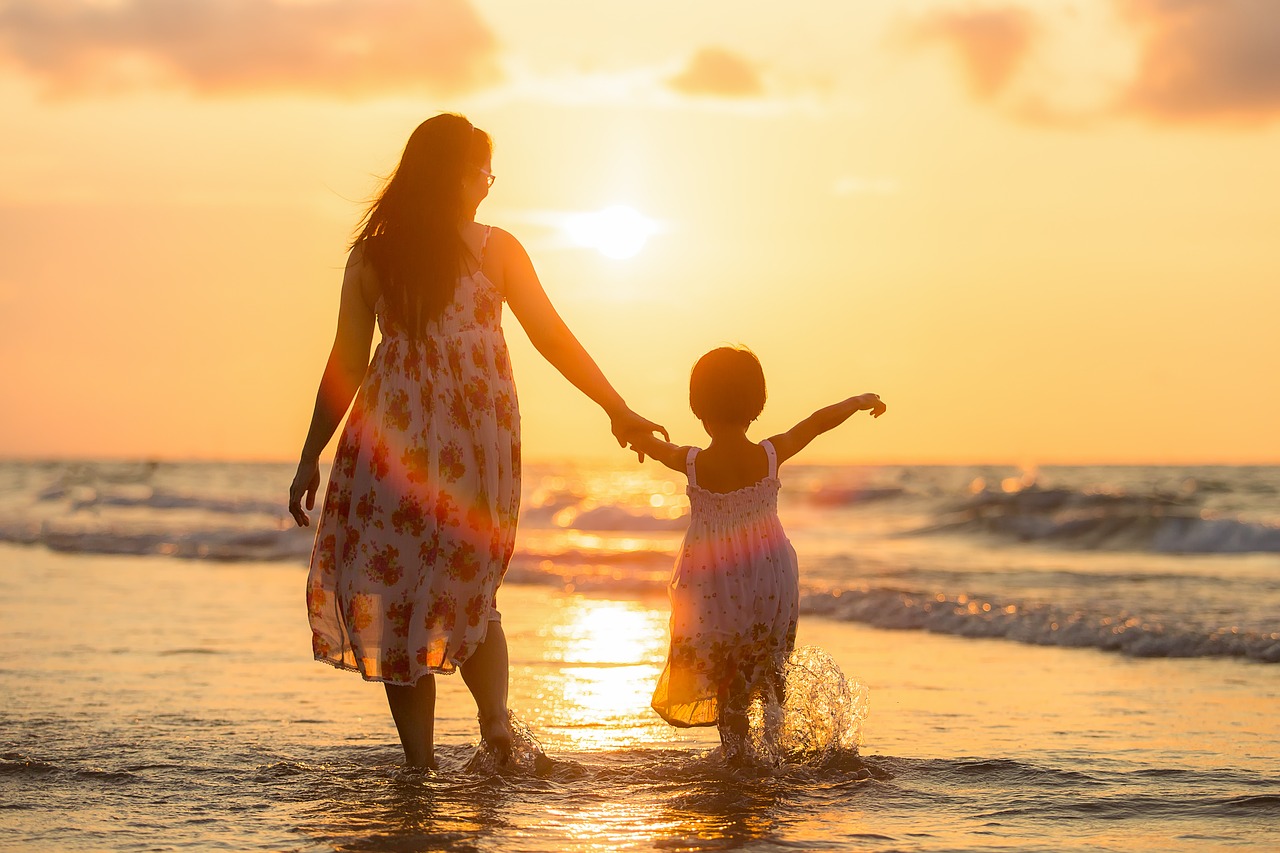 Sun, sea, sand and the like. You know it's good, great value for money and your clients come away feeling refreshed, energised and full of vitamin D.
But, you want to tell more people. You want to show people all over the world how special your holiday is. You want more people to go on your holidays. You want more sales. It's time to generate the desire to buy now.
Time to get ahead of the competition. But you don't have the time write your own copy to sell your products. Or the time to learn how to write compelling sales letters, web pages, brochures or emails.
You're more valuable in your area of expertise, running your business.
That's where I come in. You tell me all about your company, what you are selling. And who you want to sell to. I go away and do some research and writing. And when I return, you have what you need to get your word out there. Getting people to read about your product or service and showcasing all the reasons they need to buy now. THAT'S copywriting.
Why Hire a Content Writer?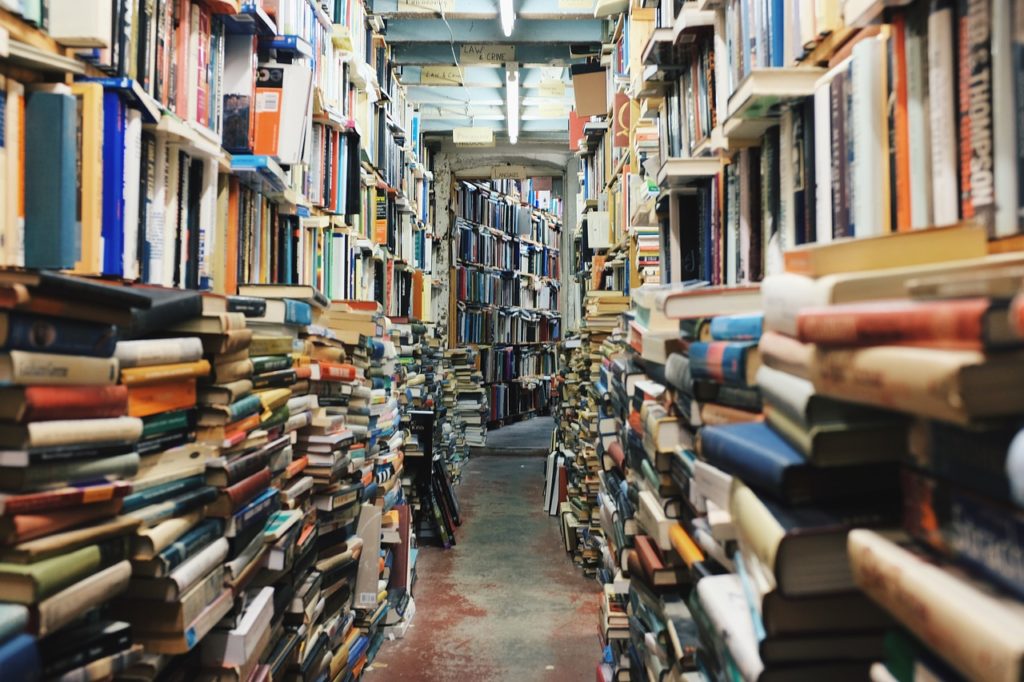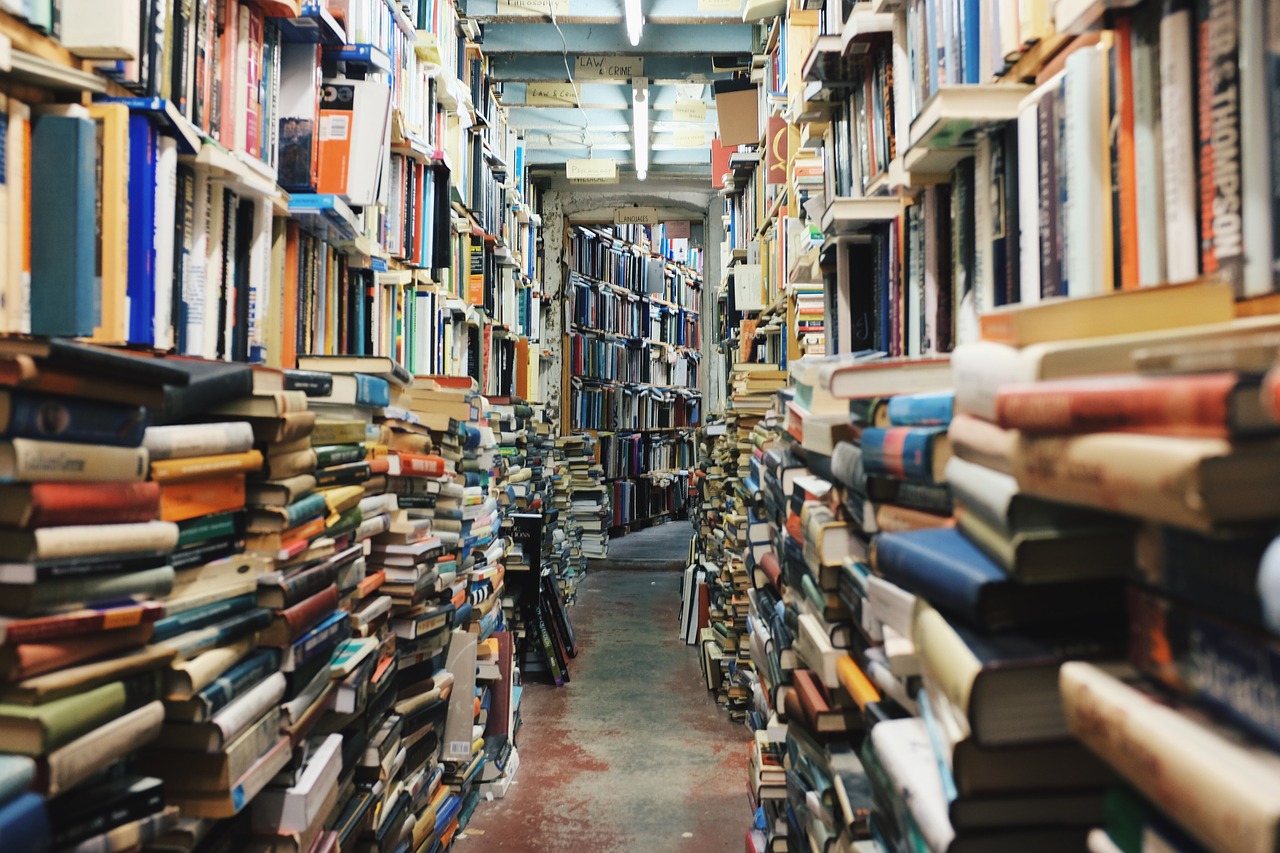 Or let's say you work for a holistic health company. You're passionate about helping people achieve their dreams. Gain confidence. Or adopt a healthier lifestyle.
You don't want to sell anything right now. But, as you know, you always have to plan ahead. So, you want to raise awareness and generate interest in what you do offer. A solid blog would help, so would case studies, a consistent social media presence, articles, newsletters and strong web copy. That way, if someone needs help in the future, they will think of you and your business.
If this sounds like you, you're looking for a content writer like me who can engage potential customers and keep them interested in your business or service. You may not know exactly how to write structured, clear copy and want to hire someone who can produce high-quality content for you. Someone who has the time to give returning and potential clients information and guidance while you plan your next seminar, book, or course.
Work with Passion.
I have twin passions. Helping people gain confidence and achieve their potential. And encouraging people to see this wonderful world- from an afternoon in the Yorkshire Dales to exploring the temples of Cambodia. I believe mental well-being and daily experiences are closely linked. People gain confidence and experience joy from being outdoors, visiting a museum, or exploring a new culture.
Please contact me for more information about my writing services.